Check Out A Jazz Brunch This Weekend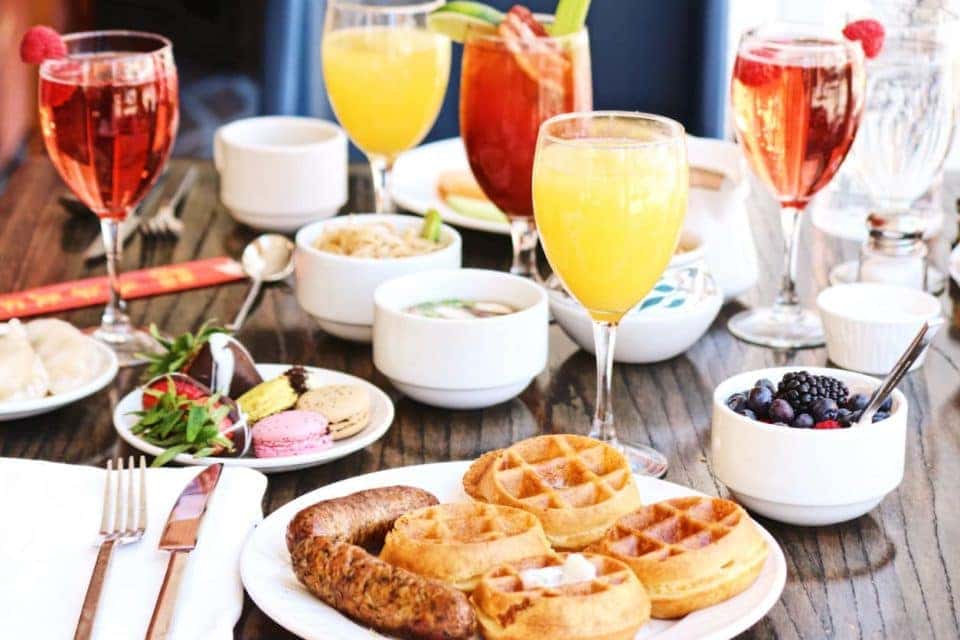 Let's face it: brunch is all the rage these days. And can you blame anyone for loving it? It's all the best things about breakfast but later in the day… and with drinks. You can't really go wrong with that. But if you want to take things to the next level, you should check out a jazz brunch this weekend. You can catch it at Eats Epicurea Restaurant & Bar here in Corpus Christi, Texas, this Sunday and every Sunday at 10 a.m. You'll hear from some of the best local musicians all while you enjoy some delicious food served for brunch. The price is just $24.99 for adults and $12.99 for kids under the age of 12. What better way to enjoy a weekend morning?
Amazing Brunch Dishes
Brunch is one of the most delicious meals, and you are going to love the selections available to you at Eats Epicurea Restaurant & Bar. There are a ton of different dishes for you to choose from, and they are all made from scratch – so you know they're going to be good. On top of that, you can also check out the omelet station or check out a wide variety of pasta dishes from the pasta station. No matter what kind of brunch food you're looking for, you'll be able to find it here!
Mimosas and Bloody Marys
Not everyone can agree on the best brunch drink of choice. Those who prefer something sweeter and sparklier will usually opt for a mimosa. But others who prefer more of a bold, savory sensation will want to go for a bloody Mary. So, how can you possibly choose? You don't have to! At the signature build-your-own bar, you can make your very own brunch cocktails. No matter which drink you prefer, you're going to enjoy it to the fullest.
You might also like: Visit Schlitterbahn Corpus Christi
Alley Cat Jazz Trio
Now that you know about the food and the drinks, it's time to move onto the music. You're going to hear some amazing tunes from the local Alley Cat Jazz Trio. These musicians really know how to create some atmosphere, so you're going to love hearing them play. Make sure you check them out this weekend!
Do you see why this jazz brunch event is so popular? If you're looking for something fun to do this weekend, you know where you have to go. Your Sunday mornings have never looked better than this.