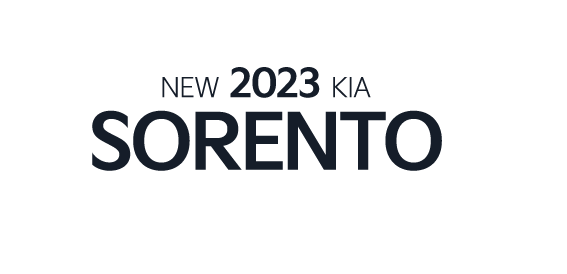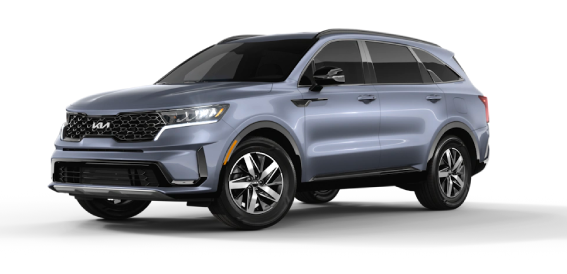 The Kia Sorento is the Perfect Family Vehicle for Texas Drivers
The Kia Sorento has been family favorite for years. So, if you liked it before, you are sure to enjoy the great improvements that Kia engineers have incorporated. This vehicle can fit your entire family comfortably and easily accommodate the needs of a driver with a demanding lifestyle. Whether you are an outdoorsman who needs space for your exploring essentials, or a busy mom who requires storage space for your shopping finds – this SUV is perfect for you!
Like all Kia vehicles, this model is featured at a great price point. Therefore, you won't have to worry about breaking the bank on the high quality vehicle you deserve. Visit Mike Shaw Kia to test drive a Kia Sorento vehicle in Corpus Christi.
Why Choose the Kia Sorento?
Last year's version of the Kia Sorento was completely redesigned from Sorento models in the past. This year, this vehicle is much more sophisticated and even bigger than before! That's right, the Kia Sorento has upgraded from a compact midsize SUV to full fledge midsize SUV status. It incorporates user-friendly controls, multiple technological features, and versatile second-row seating. This way, you can ensure that each person in the vehicle has a good amount of space to themselves. Enjoy up-to-date electronics and comfort for your passengers when you buy a Kia Sorento.
Check out one of the five trims that the Kia Sorento is available in: Base L, LX, EX, SX, and SX Limited. You can feel confident about the high level of security that this vehicle provides. The Sorento is equipped with traction and stability control, antilock brakes, rearview camera, and multiple airbags. Purchase a Kia Sorento to experience exceptional driving safety, today.
Learn About The 2021 Kia Sorento
The Kia Sorento has been completely redesigned for the 2021 model year, and this all-new generation has a new platform that allows the SUV to have a larger frame for more passenger and cargo space inside. In addition to the Sorento's already-efficient powertrains, an available hybrid option will help you get even more miles to the gallon while offering a peppy ride with 227 horsepower. The 2021 Kia Sorento stands out from previous models with a fresh new design that offers a more rugged appearance outside and a premium, modern appearance inside the cabin.
Why Buy from Mike Shaw Kia in Corpus Christi?
When you are ready to get into your new Kia Sorento, choose Mike Shaw Kia as your dealer. We employ expert professionals who are dedicated to providing each customer with the best service possible. Whether you need assistance with selecting the vehicle that fits your needs, finding finance options, or obtaining a lease – our dealership is devoted to serving you. You can even find excellent maintenance and repair options at our service center. Stop by Mike Shaw Kia and receive the service that you deserve.