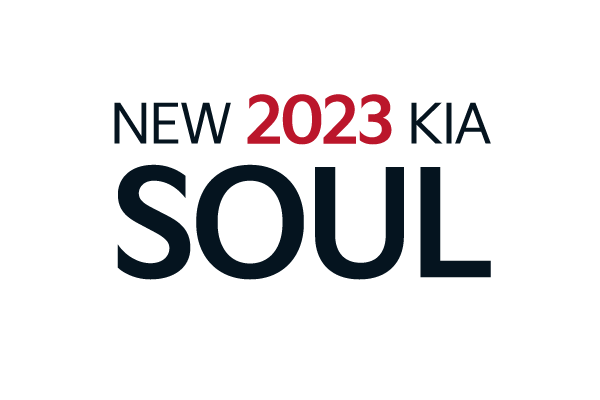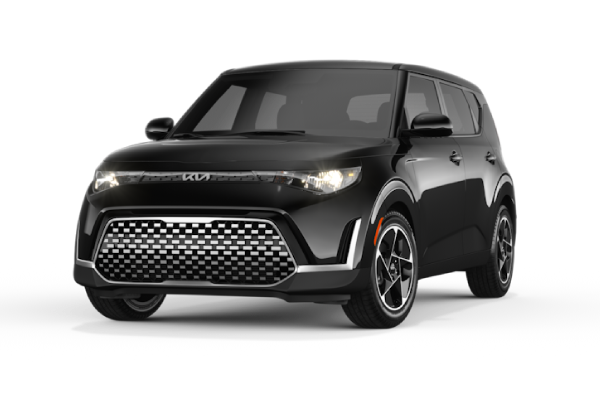 ©2022 Strong Automotive Merchandising. All Rights Reserved.
Kia Soul is the Perfect Texas Compact Vehicle for Style and Fun
The Kia Soul is a stylish, compact vehicle that is a thrill to drive. Its design is like a hybrid between a hatchback and compact crossover, equipping this vehicle with a high level of practicality. Don't worry about having enough space for comfortable travelling in a Kia Soul. This vehicle is spacious, with an ample amount of room for passengers and cargo. Visit Mike Shaw Kia to take this affordable car out for a test drive around town.
Learn About the 2021 Kia Soul
For 2021, Kia has reinforced the Soul's family-friendly safety by making the rear-seat reminder a standard feature across the trim range. This system can send a message to your phone or sound an alert to remind you if you leave the vehicle while there's still someone in the back seat. The Soul's X-Line and GT-Line models provide a smoother ride than ever before thanks to fresh shocks, as well. If you choose the EX or Turbo trim levels, your key fob will come with a built-in remote start function.
Why Buy a Kia Soul?
Are you looking to get into a stylish vehicle that can fit your family, comfortably? Look no further! The Kia Soul may be just the car for you. This five passenger wagon-style vehicle is available in three trim levels: Base, Soul Plus (Soul+), and Soul Exclaim (Soul!). All trim levels come standard with great features like rear privacy glass, Bluetooth® audio phone connectivity, and hill-start assist. Ask a professional about the special features that are exclusive to each trim level, and select the best option to fit your needs.
There are two engine options available for the new Kia Soul: 1.6-liter and 2.0-liter. The Base trim comes with a 1.6-liter four cylinder engine. This engine is equipped to produce 130 horsepower and 118-pound feet of torque. The Soul+ and Soul! are both offered with 2.0-liter four cylinder engines. This engine has the ability to produce up to 164 horsepower and 151 pound-feet of torque. Find the version that best suits you at Mike Shaw Kia.
Why Choose Mike Shaw Kia as Your Dealer?
You can find exceptional vehicles at Mike Shaw Kia in Corpus Christi, TX. We have an extensive inventory of Kias available. Therefore, we feel confident that the Kia model you are searching for is here! Our professionals are knowledgeable about all Kia vehicles, and are ready to provide you with the best assistance possible. Whether you are looking for purchase options, lease deals, or an expert service center – you've come to the right place! Stop by our dealership to check out the amazing options that we have available.