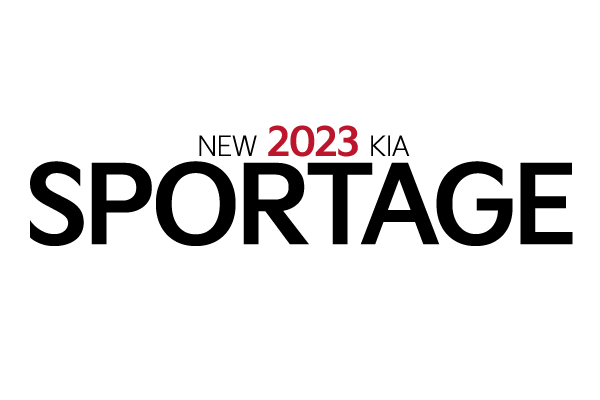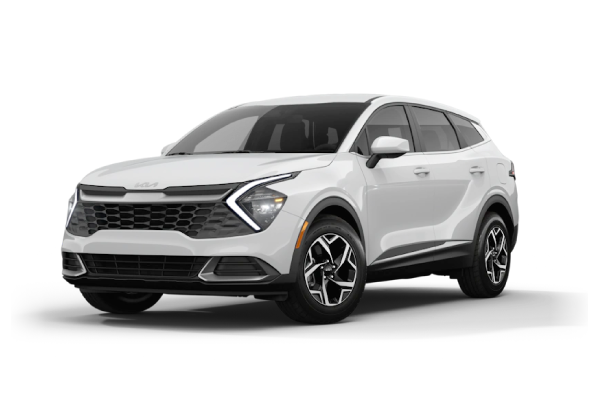 ©2022 Strong Automotive Merchandising. All Rights Reserved.
The Kia Sportage Is Built for Adventure
A compact SUV that is built for any adventure that you can throw at it. From going off-road or taking your family across the country, the Kia Sportage is built for all of life's many adventures. It is engineered to excite with awe-inspiring technology, ultimate comfort, and a powerful engine under the hood. When you are in the market for a compact SUV, you should take a long, hard look at the Kia Sportage.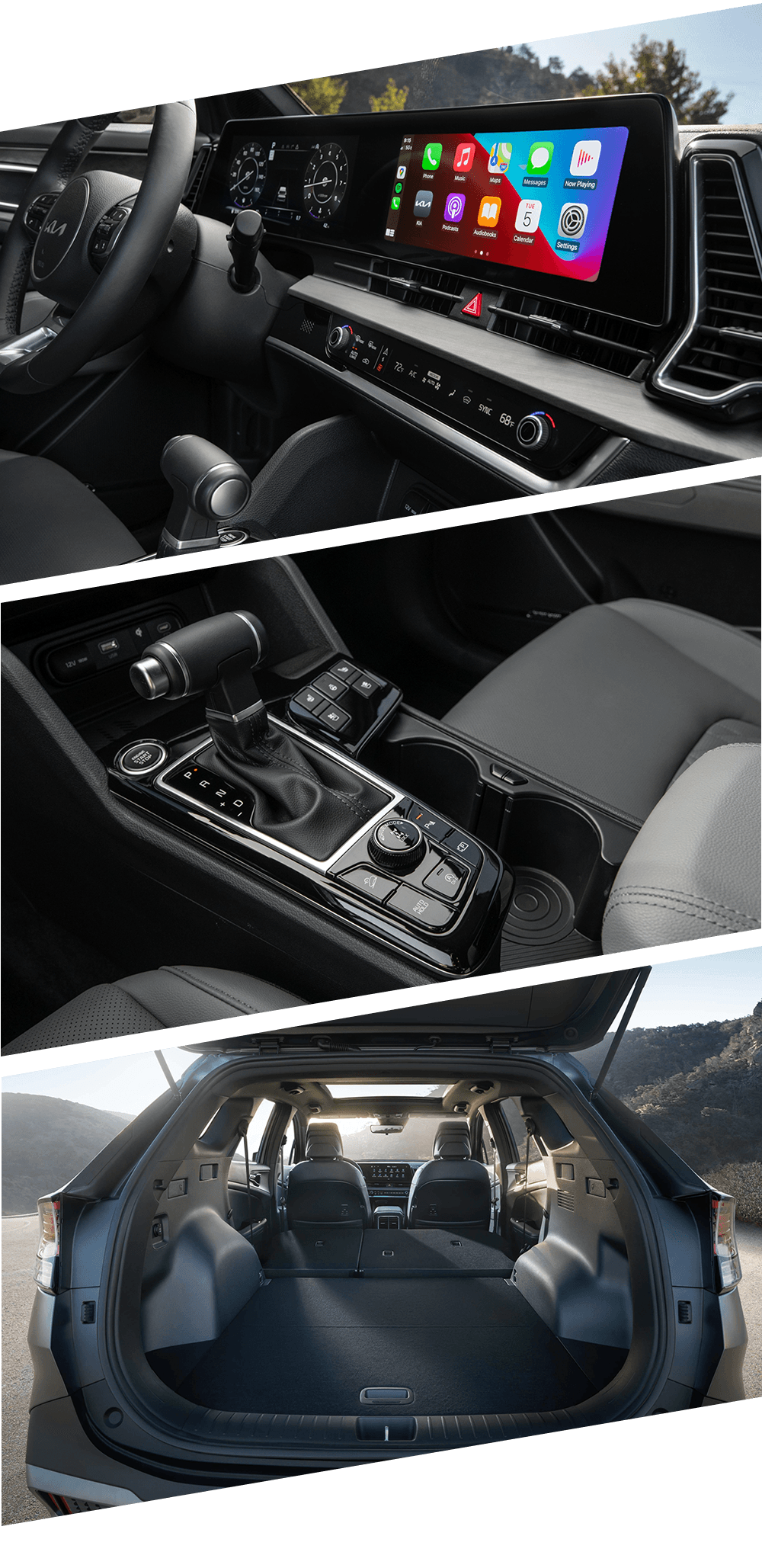 Learn More About The 2023 Kia Sportage
In 2023, Kia will release a wholly remodeled version of the Sportage. The 2023 Kia Sportage, the fifth iteration of the model, shares its platform with the Sorento and the Hyundai Tucson. To accommodate this, Kia elongated the new Sportage by 7.1 inches overall and by 3.4 inches in the wheelbase compared to the previous generation. The Sportage now has more exterior dimensions to set itself apart from the Selto and provide more space inside, especially in the rear. Kia also boasts that the new Sportage has the most cargo space in its class, at 39.6 cubic feet. Only one engine, a 2.5-liter 4-cylinder producing an estimated 187 horsepower and mated to an 8-speed automatic transmission, will be available at launch.
History of the Kia Sportage
The Kia Sportage has come a long way since it was introduced onto the market over two decades ago. It all started in 1993 when Kia was in an alliance with Ford and Mazda, and as a result of this, the Kia Sportage was designed around the base platform of the Mazda Bongo. It has come a long way since then. Kia now proudly designs and manufactures our own elegant vehicles to fit the needs and desires of our exceptional customers. Over the years, the Sportage has gone through four generations of redesign and manufacturing to give it the sleek look, elegant interior, power under the hood, and technological features that Corpus Christi drivers enjoy. The latest generation was debuted in 2016 and is set to be a heavy contender in the compact SUV market.
Why Mike Shaw Kia in Corpus Christi?
Do you want to get into a Kia Sportage today? Well, look no further than Mike Shaw Kia in Corpus Christi, TX to get behind the wheel of one today! We have rock-bottom prices on our vehicles and have many vehicles specials to help you save even more! Save some money and let us show you our second-to-none customer service today at our easily accessible location near Portland, Robstown and Kingsville, TX.