Kia Seltos Specials In Corpus Christi, TX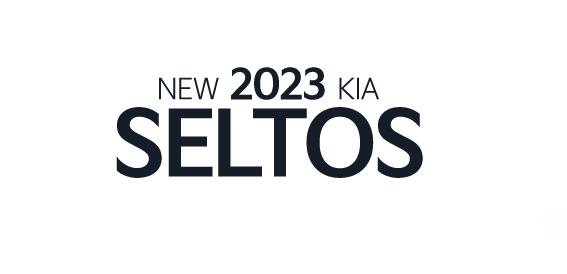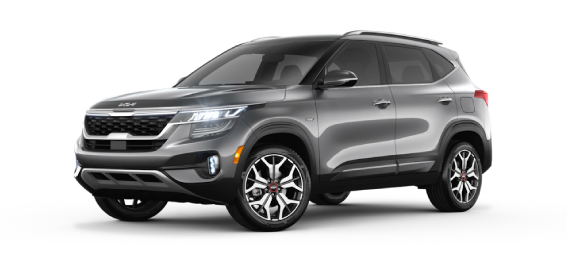 ©2023 Strong Automotive Merchandising. All Rights Reserved.
Kia Seltos in Corpus Christi, TX
If you're searching around Corpus Christi for a passenger-friendly SUV, Kia stands out in the class with the dynamic Seltos. This sporty and spacious SUV comes with an array of handy tech features, and its comfortable interior makes every ride relaxing from the moment you leave to the time you return. It also runs on a peppy powertrain fit for daily driving as well as the longest excursions.
If you want to experience the Seltos for yourself, you can find it here in Corpus Christi. Come check out this SUV at our dealership. At Mike Shaw Kia, you can join us for a vehicle tour, then take the Seltos for a test drive.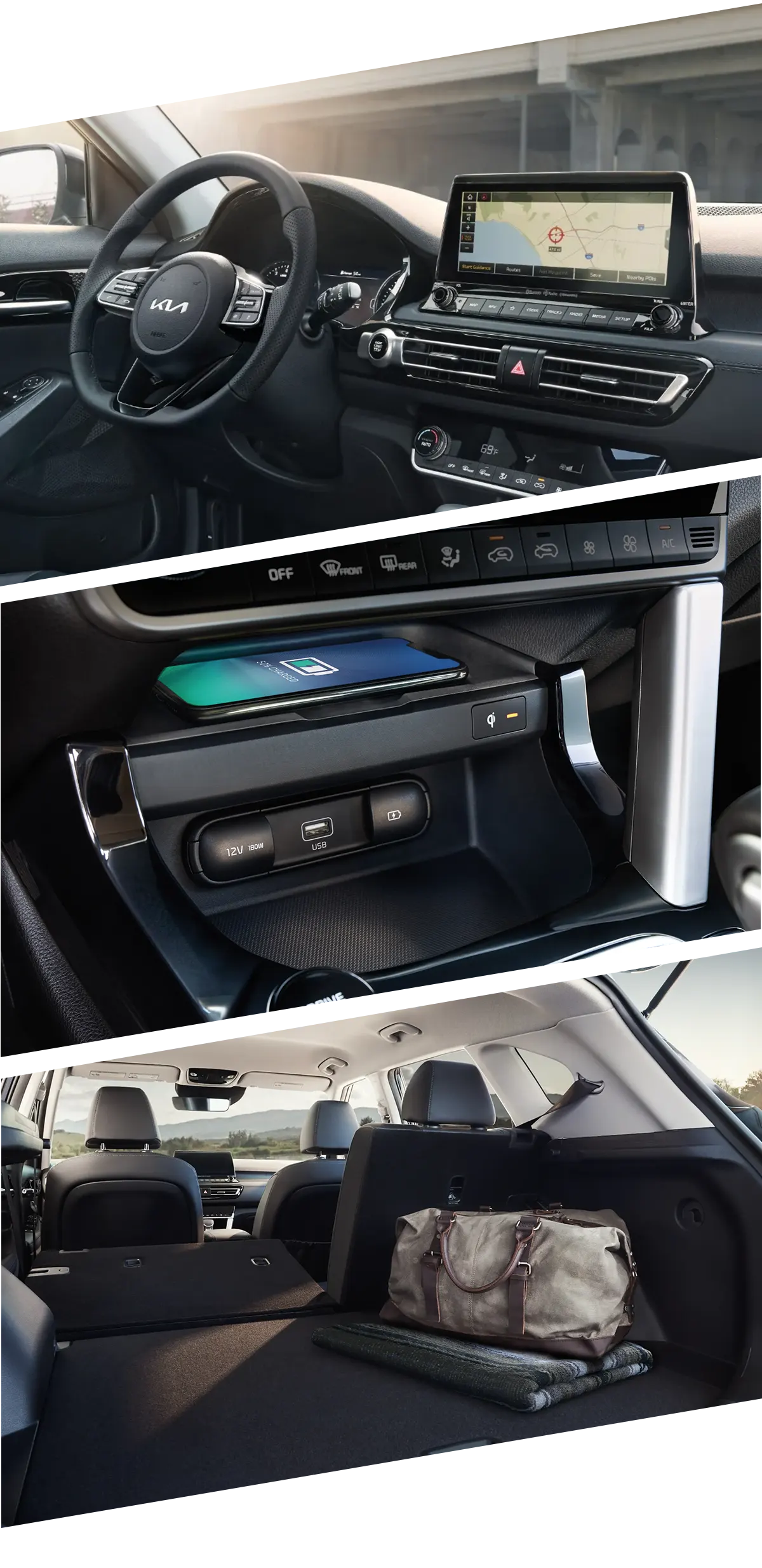 What's New in the 2023 Kia Seltos?
For 2023, Kia has added new acoustic windshields to the Seltos, which helps reduce road noise and emphasize the vehicle's smooth ride. A rear cross-traffic alert with an automatic emergency braking safety system and blind-spot collision avoidance system now come standard on the value-oriented S trim. A 10.3-inch touchscreen infotainment system is optional on the S trim.
History of the Kia Seltos
Starting in 2018, Kia revealed that they were working on a new SUV, and what would eventually become the Seltos began as two different concept cars. They introduced the SP Concept at the Auto Expo that year, and they showcased the SP Signature at the 2019 Seoul Motor Show. Only months later, the Seltos made its world premier on the streets of South Korea, and soon began appearing in automotive markets across the globe. It arrived in the U.S. in 2021. Named after Celtos, the mythological son of Hercules, the Seltos is designed to appeal to modern drivers with contemporary technology, and it promises plenty of power as well.
Save on Your Seltos at Mike Shaw Kia in Corpus Christi
We have the Seltos and a lineup of other new Kia models at our Corpus Christi dealership, and you're welcome to come explore all your options. You can also check out our selection online any time. Don't forget about our new vehicle deals to save big on the model you're looking for.