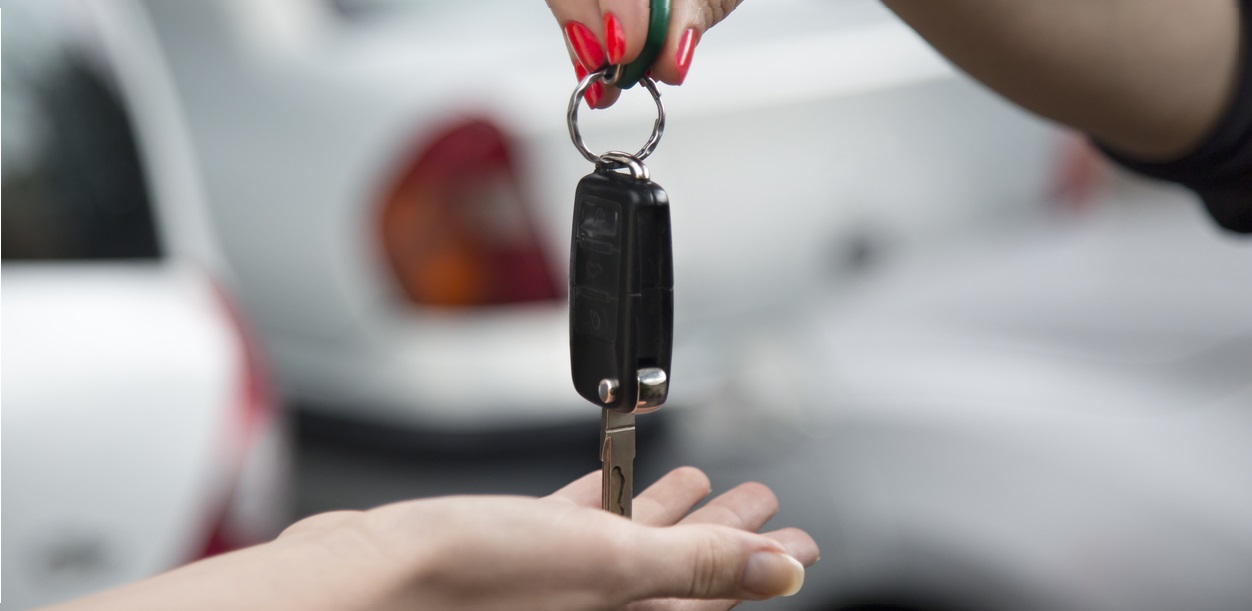 Benefits of Valuing Your Trade at Mike Shaw Kia in Corpus Christi, TX
Would you like to find the trade value of your current vehicle? Look no further. You can have your vehicle appraised right here at Mike Shaw Kia. We offer exceptional trade value options so that you can receive a market value payment for the amount that your vehicle is worth. If you are located nearby Robstown or Kingsville, TX, we are only a short drive away. Discover the value of your trade at our dealership, today.
Trade Value Experts Near Robstown, TX
When you are ready to find your vehicle's trade value, bring it in to our dealership. The professionals at Mike Shaw Kia are trained to perform this service, the right way. We are happy to help you with the process of getting your unwanted vehicle out of your hands. Allow us to thoroughly inspect your vehicle so that we can determine its market value. Afterwards, we will offer you a monetary payment for the amount that it is worth. Visit us today and experience the trade opportunities that are available to you.
Why Value Your Trade at Mike Shaw Kia?
There are various benefits to valuing your trade at Mike Shaw Kia. Are you looking to purchase a new Kia? Find the value of your trade at our dealership, and use the money that you receive as a down payment on a new Kia! This way, you can keep more money in your pocket as you prepare for your new purchase.
On the other hand, maybe you own a vehicle that you are looking to sale. In this case, you can use the trade in process as a way to get that vehicle off of your hands. We will buy the vehicle from you for its market value, and will relieve you of the burden of selling the vehicle on your own. You can be sure that you are receiving the full amount for what your car is worth, because we will offer you a payment worth its market value. Bring your vehicle to our dealership, and you can drive off in a new vehicle or leave with a cash payment! We are excited to assist you with your auto trade.
Schedule Your Trade Appraisal Today
Start the process of valuing your trade here at Mike Shaw Kia. Our professionals would love to assist you with your auto trade and purchase. Contact us for more information about the trade options available to you, today. One of our representatives would be glad to help you.
Feel free to complete a trade appraisal form online before your next visit. We are ready to get you out of that car that you no longer want, and into a new vehicle that you will love!