Corpus Christi Breweries To Check Out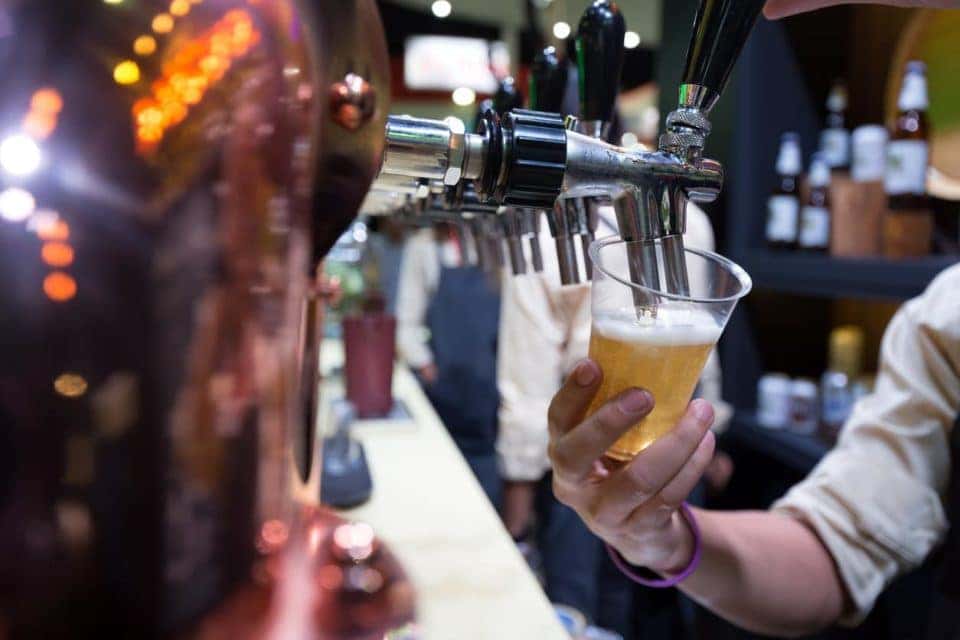 There are some simple things that just make life so much better. Moments spent with family, feeling a sense of satisfaction with a job well done, and a cold sip of beer on a summer night. Sounds nice, right? But if you are going to be celebrating with beer, you want to make sure you're enjoying the best stuff possible. That's exactly why you'll want to check out some local breweries around the Corpus Christi area. Forget about your standard beer; you'll get to check out innovative breweries with some of the best flavors around. Take a look at some of your nearby options for when you're craving a good brew.
Lorelei Brewing
If you are searching for a brewery that truly has an amazing selection, then you certainly can't go wrong with what you'll find at Lorelei Brewing. This place really does have it all. Of course, you're going to want to try out some IPAs, and this place has plenty of them. But you'll also get the opportunity to try some lighter options as well. Perhaps you should order a flight so you get to decide what you like best. Oh, and you should definitely bring your pup along — you can even get him or her treats here!
Lazy Beach Brewing
After you spend a lazy day on the beach, where should you go? To Lazy Beach Brewing, of course! First of all, the beer at this place is amazing. No matter what kinds of varieties you usually go for, you're going to love the selection here. But the other great thing about this spot is the fact that there's always some new and interesting event going on. Check out the calendar to see if there's anything you might be interested in attending.
You might also like: Who Has The Best Barbecue In Corpus Christi?
Rebel Toad Brewing Co.
Do you ever feel like you want to be a bit of a rebel? You're not alone, and that's why Rebel Toad Brewing Co. is one of the hottest breweries around. This place has a really cool feel, which makes it an excellent place to hang out and relax with your friends. Order a few rounds so you can try a variety of different brews.
Want your friends to volunteer to be the designated driver? Make sure they always want to drive your car by purchasing a new, stylish ride from Mike Shaw Kia in Corpus Christi, Texas. We have the vehicles you're looking for, no matter what you need out of a car.