Try These Corpus Christi Burger Spots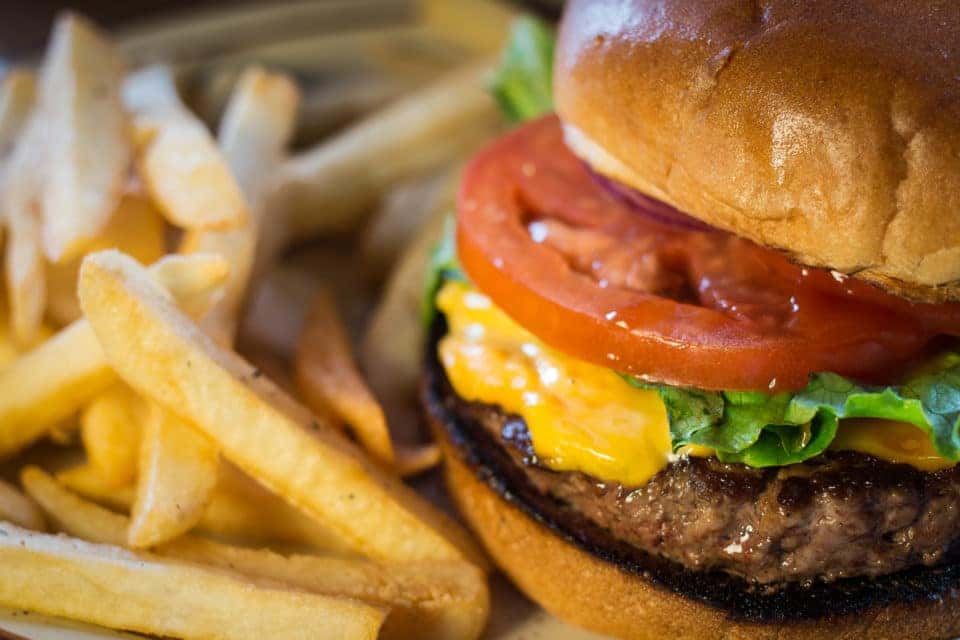 In Corpus Christi, there's always something delicious to eat. There are so many options that it can be hard to choose! We did some looking, and we have some suggestions of where to find a great burger the next time the craving hits you.
J.P. Bombers
While it might not catch your eye from the outside, J.P. Bombers has some really delicious food once you get inside. You can get sandwiches, seafood, chicken fried steak, and other classics. But the real star here is the burgers. Try the atomic burger, topped with American cheese, grilled onions, jalapenos, and bacon, for something delicious, or the explosive pizza burger, topped with marinara, mozzarella, and grilled pepperoni for something different. The J.P. Bomber burger is a great choice, too. The toppings cover the whole burger—bun and all—on this tasty option. The burger is covered with chili, cheese, grilled onions, and jalapenos.
Burger IM
There's a new burger restaurant in town. Try out Burger IM for a totally different burger experience. At Burger IM, all burgers have a 3-ounce patty and a bun and toppings to scale. You can choose whether you want two or three of these for your entrée. The fun part is that you can get each burger built totally differently. You can choose between three kinds of buns, five kinds of sauces, 11 types of patties, and nine toppings. With all those combinations, you'll never be bored! And when you get more than one at every meal, you can do some serious taste testing to find your favorites.
Wallbangers
For a gourmet burger spot that won't leave you hungry, try Wallbangers. Every gourmet burger comes with two chuck patties with the toppings stuffed in the middle. Then the patties are sealed together, making the toppings into a delicious center for the burger. Try the stuffed mushroom mozzarella burger or the stuffed jalapeno and cheddar burger if you're looking for something spicy. You can also get smaller versions of the burgers with the tasty toppings the traditional way if you prefer.
You might also like: Sail Away With Pirates
Mike Shaw Kia
Looks like you have some eating to do! But you should make sure you have the perfect vehicle to take you on this culinary journey through Corpus Christi. We can help with that at Mike Shaw Kia. Come by the dealership to check out our specials, get advice from our expert staff, and take your favorites for a test drive.