See Elf On The Shelf Come To Life!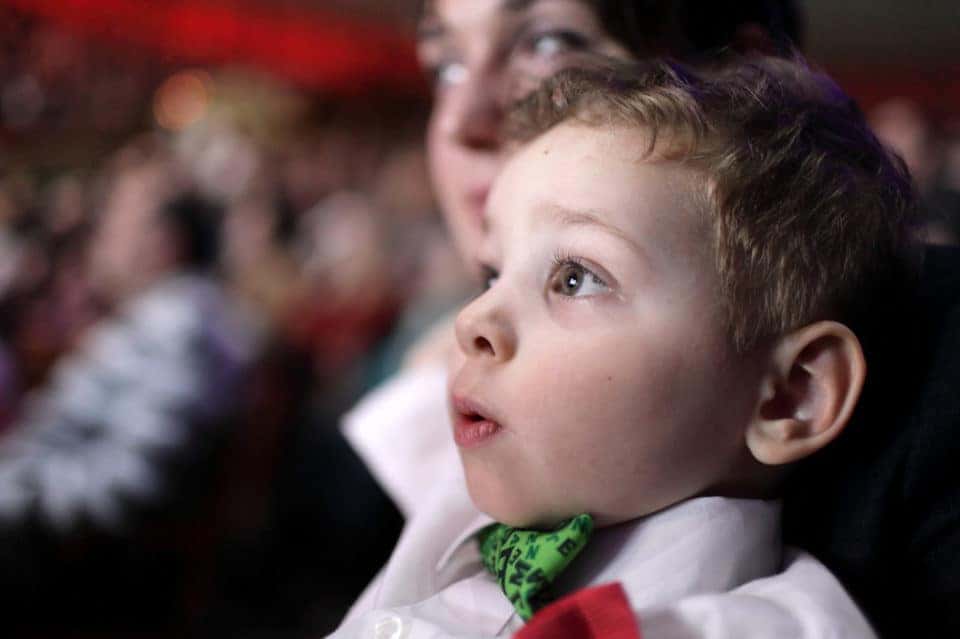 It's no secret that children love the Elf On The Shelf dolls that reappear each year. If you're not familiar with the concept, Santa sends an elf from the North Pole to spend the month of December with children all over the world. While in the company of the family, the elf comes to life every night while the children are asleep and gets into some pretty crazy situations. After Christmas, they return to their home with Santa, until the next Christmas comes around.
There is now the opportunity for families in the area to see this as a live event! You can get tickets and take the whole family to see The Elf on the Shelf Live! this year!
About the Event
The Elf on the Shelf Live! event is a family-friendly performance that you won't want to miss. At the event, you'll see the famous elf come to life and watch as he tries to find a way off of the shelf. Once he does, he'll enter your hearts and minds. Always touching those around him, the Elf on the Shelf will get you in the Christmas spirit and allow you to enjoy the magic of the holiday season. This Christmas musical will have you and your family singing along to the songs you love – and new ones too!
The event takes place on Thursday, December 26 at 7:00 p.m. at the Selena Auditorium which is located at 1901 N. Shoreline Blvd, Corpus Christi, TX 78401. Even though the event takes place after Christmas, don't worry! This is an excellent way to surprise your kids and keep the magic going all December long.
You might also like: Try To Escape At 11th Hour Escape
Ticket Options
The following is a list of ticket options:
Regular Tickets – You receive general admission to the event. Prices range from $29.95 to $60.00
VIP Tickets – Only one of these tickets is needed per family. The VIP tickets cost $50.00 each. However, you must purchase regular tickets before you can purchase a VIP ticket. With the VIP ticket, you'll be able to come to the event 1.5 hours prior to showtime. You and your family will enjoy a photo opportunity with the Elf on the Shelf!
As you can see, The Elf on the Shelf Live! can be a truly immersive experience that your children will love. Be sure to purchase your tickets online today so you don't miss out. This event is surely not to be missed. Your kids will thank you for the experience and once you get home you can read the popular Elf on the Shelf book together!