Check out the Best Fitness Classes in Corpus Christi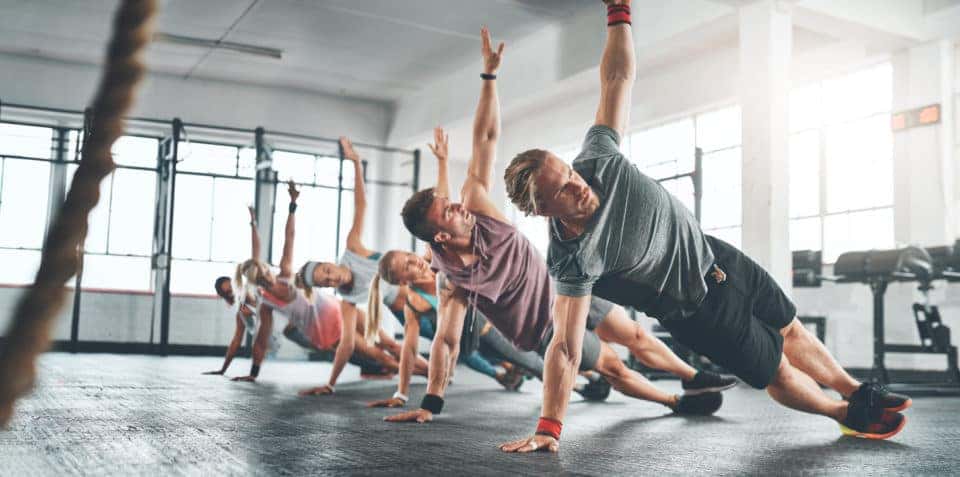 Is your New Year's resolution to get some weight off and feel great? If so, you should take a look at some of the available fitness classes in Corpus Christi. It's always more fun working out in a group setting, and it encourages you to push yourself more. That way, you'll get in shape sooner and have an amazing time in the process. Who knows? You might even meet a new friend or two when you attend a fitness class.
The Barre Fitness Studio
Do you want to learn from instructors who encourage you to push yourself every step of the way? Then you need to come to The Barre Fitness Studio. The classes will help you strengthen, lengthen, and tone your way to fitness. If you've never gone to a barre class, you don't know what you're missing. This new workout craze is all the rage these days, and you don't want to miss out. It's might just be your new favorite way to exercise.
Studio X
Are you serious about weight loss? Then you need to make your way to Studio X. At Studio X, the instructors really care about your success. They want to ensure that you have all the tools you need to reach your fitness and personal goals. Therefore, they will push you so you never give up. If you need help with your meal planning, they can assist you with that, as well. This kind of comprehensive health program is exactly what you need to get on track and stay accountable. When you choose Studio X, you'll be in great shape in no time.
RowZone
RowZone offers a workout unlike anything else you've ever experienced. Instead of a boring workout you've done a thousand times, you can take a new and innovative fitness class. No, you won't actually be rowing a boat, but you'll get to use the fun rowing machines during your class. These help you get into shape fast, and it's a super fun and effective way of working out. The instructors here are really helpful to beginners, and they are sure to make you feel welcome as soon as you step in the door. Take a class and try it out.
These classes are all great ways to start your new year off fresh. You know what's another good way to ring in the new year? Getting a new vehicle from Mike Shaw Kia in Corpus Christi, Texas. Come in to find your next ride today.