Holiday Market at the Downtown Farmers Market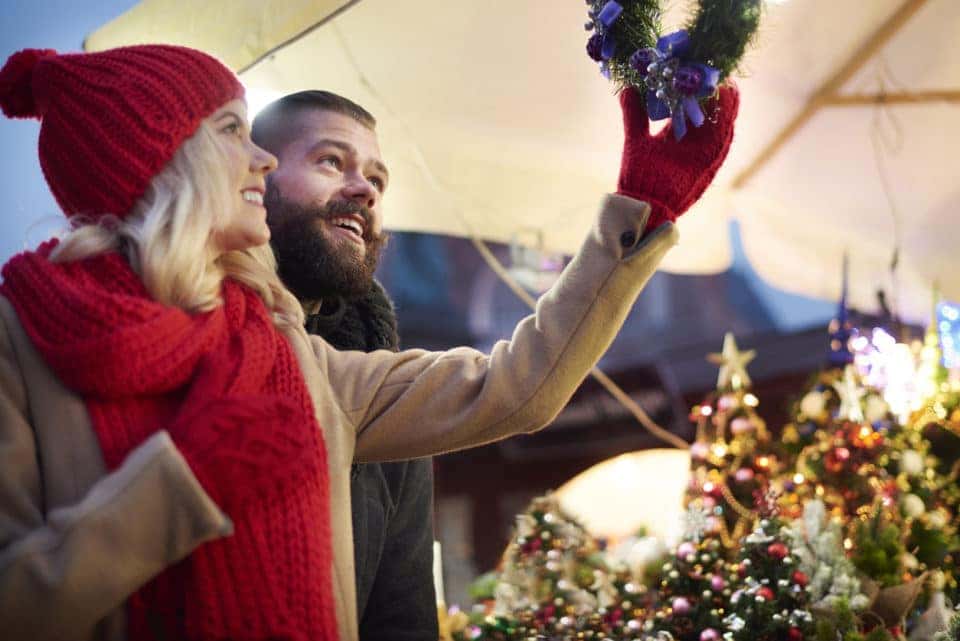 Christmas is coming early to the people of Corpus Christi. The Downtown Farmers Market is hosting the Holiday Market on Dec. 20. This market combines the best of both worlds. You can pick up the fresh fruits and vegetables you expect to get at the farmers market, and you can also buy some gifts for the people on your list.
Check out some of the items you'll find at this unique Holiday Market. Then, get ready to do some shopping this holiday season.
Cool Accessories
You likely have someone on your list that always looks so hip and cool. That person has the latest and greatest of everything and you don't know what to buy for a gift. The Holiday Market has you covered. It'll have bows, headbands, jewelry, and other accessories. You can find items that your friend has yet to see, so you'll finally win the gift-giving war. Oh, and you'll feel really good about making your friend happy, too. Talk about a double win.
Lotions and Creams
Lotions and creams always make great Christmas gifts, and you'll find them at the market. There will be something else there, too. You can find beard cream, so you don't have to leave that special guy off your list. The right beard cream can tame that hipster beard and make it look presentable for family photos. Your buddy will be smiling into the camera all season long once he has some beard cream at his disposal.
Reused and Recycled Items
Everyone knows an environmentally conscious person that doesn't want to create any waste. He or she doesn't want to buy new items since that's wasteful. You can get that person the perfect gift at the Holiday Market. There will be some used items ready to find a good home. From books to trinkets, it'll be worth picking through these items.
Lots of Goodies
Edibles always make nice gifts, too. After all, everyone has to eat. You can pick up chocolates, holiday treats, and other items. You can even get coffee that that special someone. Just make sure you get some extra edibles. You might want to do some munching, as well.
You are going to be checking people off your list left and right when you go to the Holiday Market. What are you going to get yourself, though? you can find just what you need at Mike Shaw Kia in Corpus Christi, Texas. We have gifts that are perfect for the holiday season and beyond. Pick up some wheels and get ready for a holiday season to remember.