Holiday Market – Downtown Farmers' Market 2017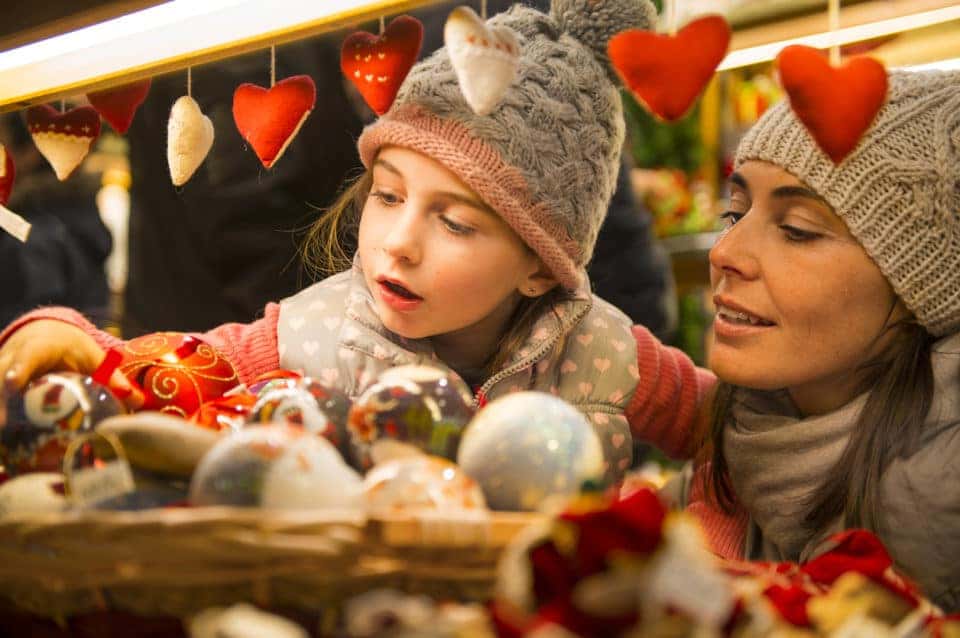 The San Antonio growing season runs from September through May, meaning that now is the time to get fresh produce. It's also the time to get Christmas gifts. You can accomplish both at the Holiday Market – Downtown Farmers' Market 2017. The market is held on Wednesdays from Nov. 29–Dec. 20. It starts at 5 p.m. and is the place to be this holiday season.
Check out some reasons why you should hit the farmers' market this holiday season.
Find One-of-a-Kind Presents
It used to be easy to buy Christmas presents. You would head to the local store, get a candle or a book, and then wrap it up. Times have changed, though. Now people have access to online shopping, so it's hard to find something they don't already have. At least it is if you hit the same old stores. The Holiday Market has all kinds of unique items, such as jewelry, soaps, bath products, and baked goods. You can find something special for that special someone without a problem when you shop here.
Get Fresh Ingredients for Your Favorite Meal
You prepare some pretty important meals during the holidays. People come over and eat, and you want to impress them. That's easy to do when you use fresh ingredients. Find all of the fresh ingredients you need at this market. Get fresh produce, fresh meat, and more. You can even find some holiday meal essentials at the market. You will make a meal to remember when you stop here first.
Support Your Local Economy
This is possibly the most important reason to go to this market. You will support the local economy when you shop here. Buying from local vendors puts money right back into the Corpus Christi economy. You want the economy to thrive all year long, and this is a good way to make that happen.
As you can see, there are lots of great reasons to go to the Holiday Market – Downtown Farmers' Market 2017. You're going to need some wheels to transport all of those items you get from the holiday market. Stop by Mike Shaw Kia in Corpus Christi, Texas, on your way to the market and let us help you find the right vehicle. From small and cute to big and robust, we have just what you need.