Keep Bugs Off Your Car This Summer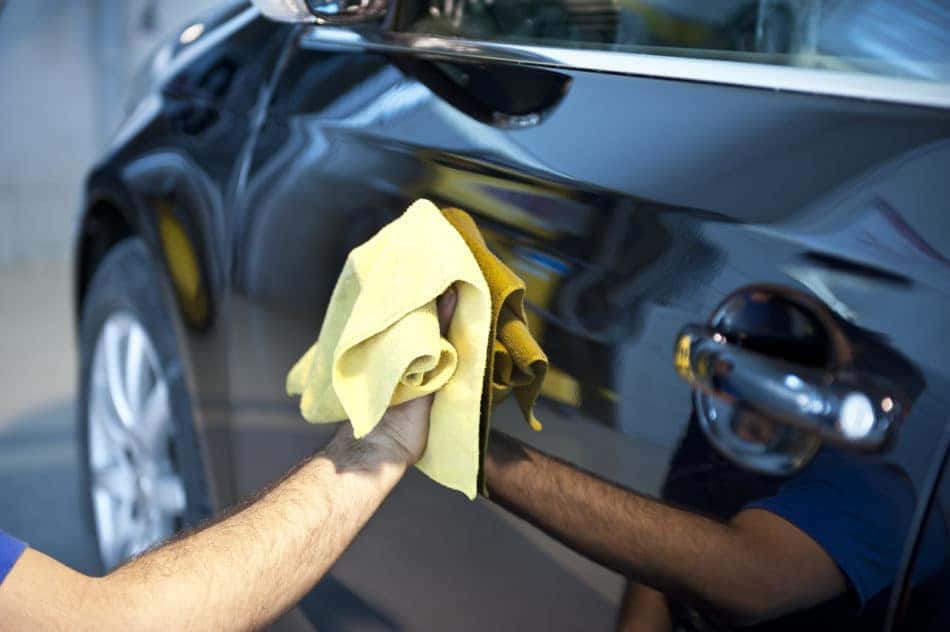 Summer is here and that means the flowers are blossoming and road construction is in full swing. Don't let bugs and tar get the best of your vehicle this season. We are here to make sure you have the best products to keep your vehicle looking its very best all summer long.  Take a look to see which bug and tar cleaner is worth you picking up today.
McKee's 37 Road Kill Bug Remover
This is a fantastic choice for a bug and tar remover on your vehicle. All you need to do is spray and wipe with a microfiber towel. It's as easy as that. You can even add some of this remover to your bucket filled with soap and water when cleaning your vehicle. No matter which way you use it, you will be glad you did.
McKee's 37 Road Kill Bug Remover
These scrubbers only require some warm soapy water and you're able to get to work. These scrubbers do not leave scratches on your vehicle and will get the job done. Keeping a few of these in your garage all year round is a great idea.
3D Bug Remover
This bug remover is great on paint, glass, plastic, and headlights. The 3D cleaner is a great way to ensure each surface of your vehicle is being cleaned and not overlooked. This can clean nearly every car surface.
Turtle Wax Power Foam Bug & Tar Remover
This power foam will definitely get the job done. It may require a little more elbow grease than the other products, but the results are immaculate. This bug and tar stain remover is a great option for anyone looking to get their vehicle sparkling clean.
You might also like: Enjoy An Unforgettable Meal At Water Street Market
Best Tips For Using Bug and Tar Remover
There are a few tips for using bug and tar remover. Always read the directions on all your cleaners. Dilute anything that needs to be so it is safe in your vehicle. Also, if the instructions call for the product to sit before cleaning, then make sure you let it sit before removing it. You want to get the best results possible. Working in shade is super important when cleaning out vehicles. You don't want your cleaners on a hot surface. Remember your vehicle's paint is delicate! And last by not least, don't forget to rinse out any buckets you have been using when cleaning your vehicle. They will be hard to clean out later on if you don't rinse and clean the dirty residue out.