Learn Kiteboarding With 361Kite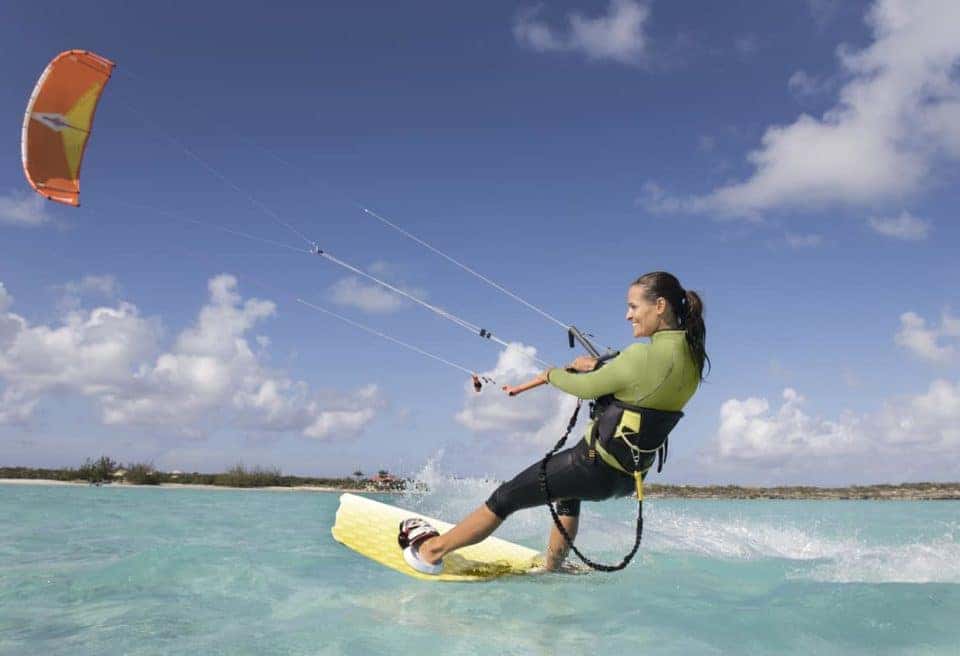 It's never too late to learn a new skill, especially when it comes to something as exciting as kiteboarding. Whether you've tried kiteboarding before or you want to explore it for the first time, learning to kiteboard with 361Kite is the way to go this summer. This is one of the most exciting ways to ride the waves, and you'll be able to pick it up in no time. Just schedule a class with 361Kite, and you'll be out on the water in no time.
Take a Private Lesson
Are you the kind of person who doesn't want to make a fool of themselves in front of other people? That's certainly understandable and is a huge reason why many people don't want to take a public class. If you want to learn in private, you're in luck: 361Kite offers private lessons in shallow water, so you know you'll be learning in a safe and secure environment. With just a bit of instruction and plenty of practice, you'll find yourself riding the waves and the wind in no time at all.
Professional Instructors
You don't want to learn how to kiteboard from just anybody, right? When you take private lessons with 361Kite, you'll learn from CPR-certified professional instructors
You might also like: Who Has The Best Barbecue In Corpus Christi?
All Your Gear Provided for You
If you are just learning how to kiteboard, chances are that you probably don't have much gear yourself. That's okay – you don't have to go out and invest in a ton of expensive equipment just to take a lesson. 361Kite actually provides you with everything you need, making this experience as stress-free as possible. Plus, there are kites in all sizes, so just about everyone can find something that will work well for them. Having the proper equipment can make a huge difference, so be sure to take advantage of this amazing offer.
There are so many adventures to be had in Corpus Christi this summer. Whether you're going to spend all your time kitesurfing, want to take a road trip, or are just trying to enjoy some fun times with your family during the summer months, a new car from Mike Shaw Kia in Corpus Christi, Texas, will help you get where you need to go.