Make It a December to Remember in Corpus Christi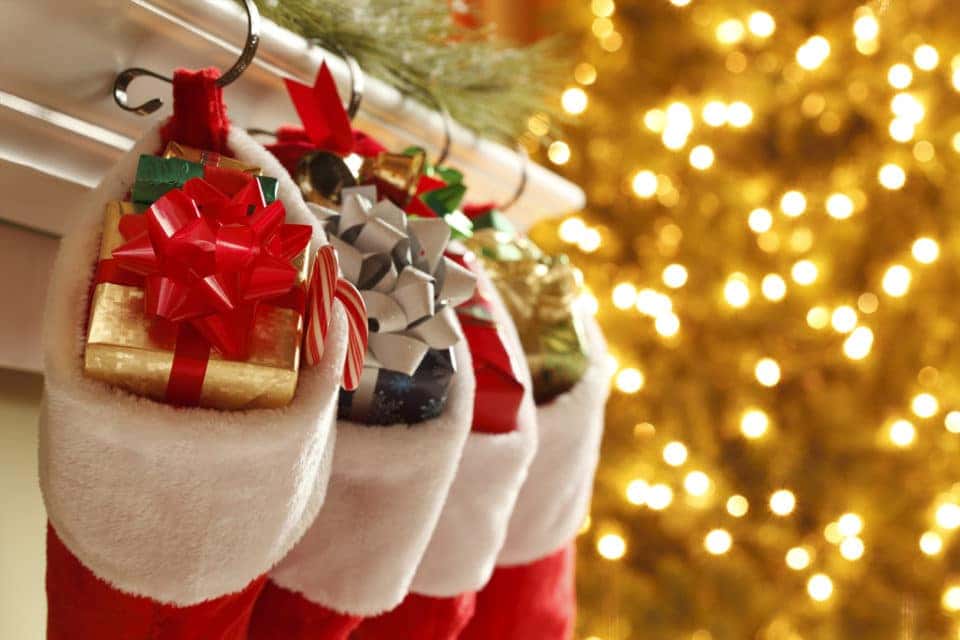 Christmas is coming to Corpus Christi in a big way. There is a lot going on in the city this holiday season, and you don't want to miss out on the excitement. From the Harbor Lights Festival to a performance of "A Christmas Carol," this city has just what you need to get into the holiday spirit. Check out these events and add them to your calendar. Then, you'll truly have a merry Christmas.
Home for the Holidays
Each holiday season, the Corpus Christi Symphony Orchestra puts on Home for the Holidays. This crowd pleaser has become a holiday tradition, so get your tickets for the Dec. 9 show. Local choirs will join the symphony orchestra to perform a nice mixture of popular Christmas songs and carols. There will even be a sing-a-long with Santa himself, so bring your kids along, too. Tickets start at $21, so you can have some affordable family fun and create some memories along the way.
'A Christmas Carol'
It wouldn't be Christmas without "A Christmas Carol." This Dickens classic has made its way to the big screen and to theaters all around the country. This holiday season, you can catch a live performance at the Harbor Playhouse Community Theatre. The show runs from Nov. 16–Dec. 16. Adult tickets are only $18, and you can reduce the cost to $14 by going with 10 or more people.
You can also visit Mike Shaw Kia in Corpus Christi, Texas, during the holiday season. We are spreading the holiday cheer this year by helping people find the right Kia for their needs. From the efficient Optima Hybrid to the family-friendly Sedona, your perfect vehicle is right here, ready to go home with you.