Make a Visit to the Texas State Aquarium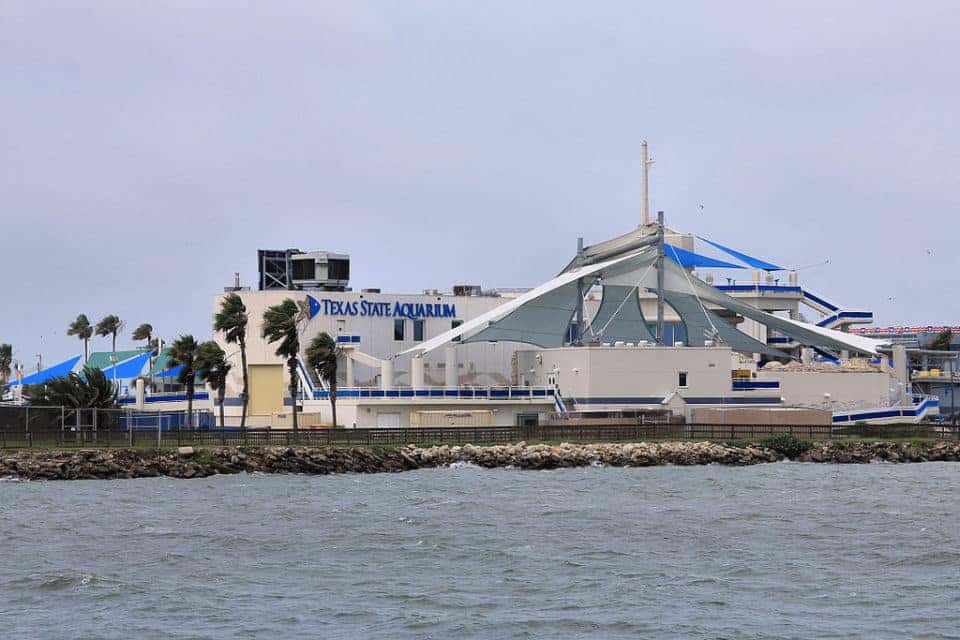 Are you looking for something to do that will get you out of the house this winter? You should consider taking a visit to the Texas State Aquarium. There are a ton of exhibits to see, and you can get an up close and personal look at some of the most interesting animals in the ocean. It's a great learning opportunity for kids and can even make a fun daytime date. For more information, keep reading. Then, go buy your tickets for a trip to the aquarium. You're bound to have an amazing time.
Caribbean Journey Exhibit
You're not going to want to miss this exhibit. It's brand-new and features animals from the Sian Ka'an biosphere, which is located in the Yucatan peninsula in Mexico. The animals live here aren't like any other animals in the world, and now, you can see them up close. You'll get to see fish in coral reefs and around a sunken ship. Then, you can make your way to a 400,000-gallon Caribbean shark exhibit. A 4-D theater and hands-on activities make this something you definitely won't want to miss.
The Jungle
If you think you're only going to see fish when you go to the Texas State Aquarium, you couldn't be more wrong. In fact, one of the first exhibits you'll be able to see is a jungle-like environment. Here, you'll be able to see flamingos, sloths, toucans, bats, and even iguanas. You'll see them in realistic habitats that mimic how they live in the environment. This gives you an inside look into an area that not many people get to go see in their lifetimes.
The Coral Reef
Coral reefs are some of the most abundant and diverse ecosystems on the planet. They are teeming with different forms of life. When you go to the Texas State Aquarium, you'll be able to see a coral reef up close. With crystal-clear water and countless species of fish and other animals, you'll want to spend hours here. When you see just how interesting and varied this kind of ecosystem is, you'll understand why it's so important to conserve these areas in our oceans.
Looking at life from a new perspective gives you more of an incentive to do what's best for the environment. And when you come to Mike Shaw Kia in Corpus Christi, Texas, you can find a fuel-efficient vehicle that can help you be eco-friendlier. No matter what you're looking for in a car, we'll be able to help you find the perfect one.