Mikel May's Live Music on the Beach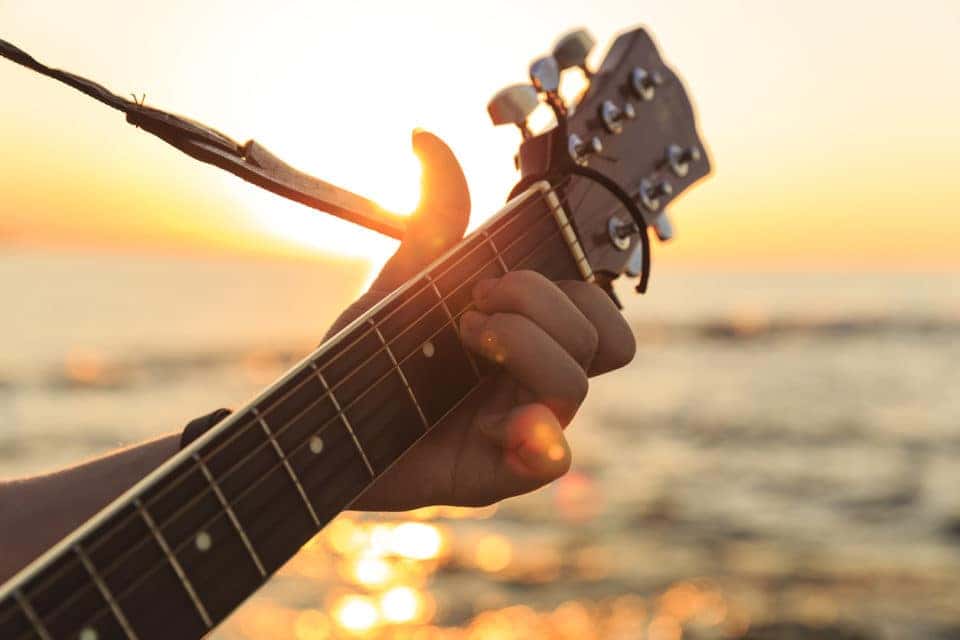 Do you know what goes great with food and drinks? Live music, of course. Head to Mikel May's Beachside Bar and Grill for live music on the beach every Friday, Saturday, and Sunday. The tunes start at 3 p.m. and go to 7 p.m., so you'll have lots of time to hang out with your friends and listen to tunes. Plus, happy hour lasts from 3 p.m. to 7 p.m., so you can also enjoy some food and drink specials. If you want to have some fun without spending a lot of money, this is the place to go.
Music for All Tastes
You never know what type of music will be on tap at Mikel May's Beachside Bar and Grill. One day, you might go to the restaurant and listen to someone singing while strumming an acoustic guitar. The next day, you might hear a full band playing some beach-style music. Then, you could come another time and hear a jazz quartet. That's what makes this place so much fun. It isn't afraid to try new things, making it a nice spot for everyone.
Ice-Cold Beer
Beer and music go hand in hand, and you'll love the options here. It has a nice selection of IPAs and other types of beers, and they're all ice cold. The staff will make sure you always have a drink in your hand if you want it, so you can focus on the music without worrying about a thing.
Tasty Food
This restaurant has some standout dishes, as well. The oysters on the half shell are some of the best around. The crab balls are also really good. They're basically crab cake bites. They're close to the size of golf balls, and they come with their own dipping sauce. This isn't imitation crab, either. You will get chunks of real crab in each bite. Talk about tasty.
Do you prefer a bigger mouthful of crab? If so, get the crab cake sandwich. You'll be hooked after the first bite.
It's hard to beat food, drinks, and music on the beach, but we're going to try. Head to Mike Shaw Kia in Corpus Christi, Texas, and let us help you find some wheels to take home today. Your Kia will get you to happy hour events in Corpus Christi and will take you on family vacations. The world will open up once you have your new Kia.