New Vs. Used: Which Is Best For You?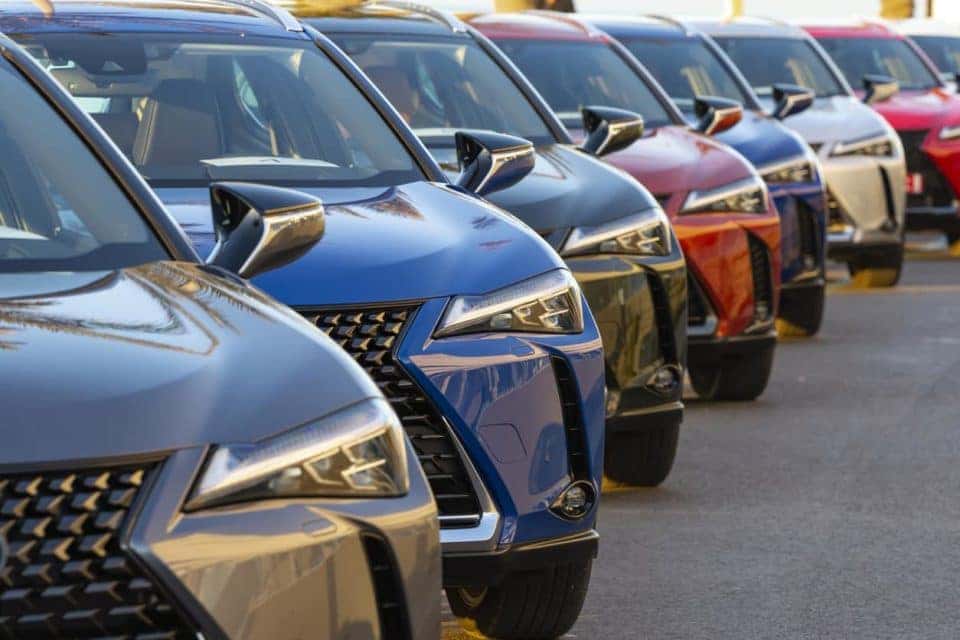 If you're in the market for a new ride, you may be wondering whether new or used is the better option. Both have their advantages and disadvantages, which does make this a difficult decision. Here are some of the pros and cons of each.
New Car: Advantages
When you buy a new car you don't have to worry about the condition, since it's never been owned and barely been driven. Pricing is also a lot more straightforward, although you may be able to do a small amount of negotiating. There are also slightly more favorable financing options and incentives when you buy a new car. And, depending on whether you're comparing new vs. used cars from the same generation, you might get better technology by buying new.
New Car: Disadvantages
The obvious disadvantage of buying a new car is the higher price tag. That means higher monthly payments, as well as higher insurance premiums. Depreciation is also a factor, as new cars begin to depreciate as soon as you take ownership. Not to mention, vehicles continue to experience their highest rates of depreciation in their first two or three years of ownership.
Used Car: Advantages
The financial cost is an obvious advantage of buying used, since the price is lower and someone else has already absorbed a large chunk of the depreciation. Also, if you're buying an older year model of the current generation, you can often get most of the same bells and whistles you'd find in the new model but at a much lower cost. Resale value is also another perk when buying used. When it comes time to sell it in a few years, you'll be able to do so for much closer to what you paid.
You may also like: Whip Up These Fall-Off-The-Bone Ribs For Labor Day
Used Car: Disadvantages
The biggest downside to buying a used car is the fact that you don't know how the previous owner treated it or how reliable it will be. Not to mention, you might have to take what you can get when it comes to color, features, and options, based on what's available for sale.
The decision of whether to buy new or used isn't so bad if you make it an informed one. If we can be of assistance, just let us know!
Disclaimer: The stock image is being used for illustrative purposes only, and it is not a direct representation of the business, recipe, or activity listed. Any person depicted in the stock image is a model.