Saturday Breakfast at Scuttlebutt's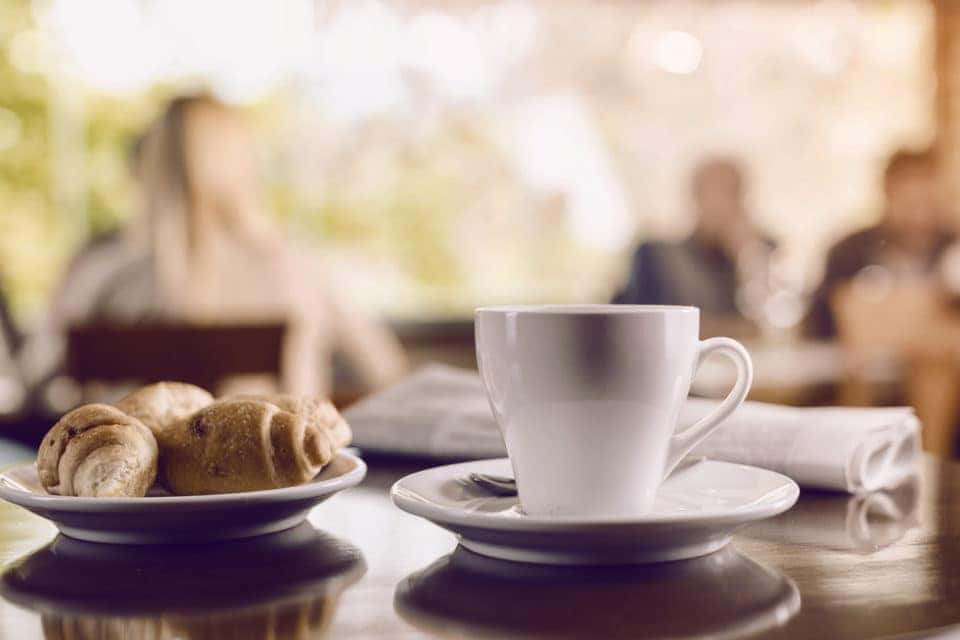 Everyone loves breakfast. But breakfast is even better on the weekend. You have enough time to slow down and really enjoy your meal. You can enjoy your meal even more when you have Saturday breakfast at Scuttlebutt's. With all of the breakfast food you love, this place is sure to show you a great time. Chow down on some home cooking while spending time with family or friends. Now that's a great start to your weekend. Here are some tips for getting the most out of your breakfast.
Don't Stay Up Too Late
You can get breakfast at Scuttlebutt's from 6 a.m. until 10 a.m., but that means that you can't wait until the afternoon. You actually have to get there in the morning. Even though you probably want to sleep in a bit on the weekend, you can't get up really late and expect to still make it to breakfast. Therefore, try to get to bed early enough on Friday night. That way, you'll be able to get up and get ready to have a delicious meal the next morning.
Try a Morning Workout
What feels better than waking up to a big breakfast? Waking up to a workout before your big breakfast! Everyone knows that working out makes you feel amazing, so try to get some exercise in before you go out to eat. It's the weekend, so you might want to take it easy. But you can still go for a light jog or do a bit of yoga. It will get your blood flowing and help you work up an appetite, so you'll be ready for breakfast.
Skip the Coffee Until You Get to the Restaurant
You may want to have a cup of coffee before you go to the restaurant, but you should know that it will affect your appetite. Caffeine naturally suppresses your appetite, so you may not be as hungry when you get to the restaurant. If you want to be able to eat your whole meal, you may want to avoid this. Therefore, if you want to be really hungry by the time you get your meal, skip out on the coffee until you get to Scuttlebutt's.
The last thing to do is to figure out how you're going to get to Scuttlebutt's on Saturday. If you don't have a trusted car to get you there, you need to stop by Mike Shaw Kia in Corpus Christi, Texas. We can't wait to help you find the vehicle of your dreams. Call or click today.