See 'Trolls Live!'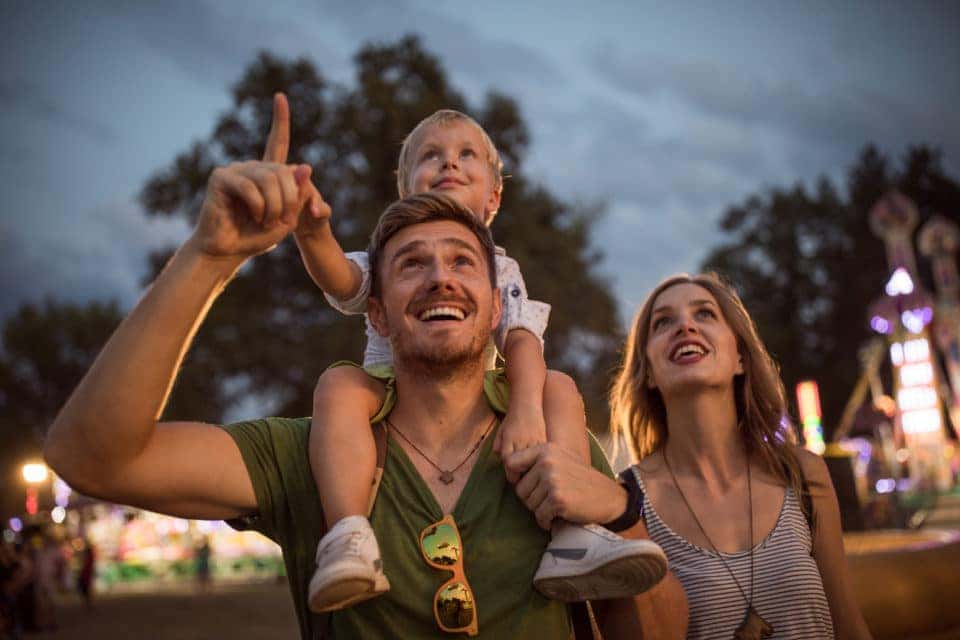 No matter how old you are, most people remember playing with Trolls when they were kids. These iconic toys have been around for so long that it seems like everyone has had them at some point. But did you know that you can now see a live performance of these toys you loved so much growing up? That's right. "Trolls Live!" is coming to Corpus Christi, and it may just be one of the most exciting events of the season. Get your kids and come out to this fun and magical performance.
The Details
"Trolls Live!" is going to take place at the American Bank Center right here in Corpus Christi on Wednesday, Feb. 12. The show will begin at 6 p.m., but you may want to get there a bit earlier so you can easily find your seat on time. Tickets are available online through Ticketmaster, and you'll want to buy yours as soon as possible since they're likely to go fast. This is a hot event, after all. Ticket prices range from $22 to $122, so there's something different for everyone. Just figure out what your budget is and where you want to sit, so you can plan accordingly.
You might also like: Grab A Great Steak In Corpus Christi
Fun for the Whole Family
Since this performance is based on the "Trolls" animated film, you may assume that it's really only for kids, but that couldn't be further from the case. In fact, this is a show that just about everyone in your family will enjoy. Get together a big group of the people you care about most so you can all go out and see it together. Make an evening out of it, and you'll be sure to have memories that will last a long time.
Of course, if you're going to see a performance at the American Bank Center, you'll want to pull up to the venue in style. That's why it's a great idea to invest in a new vehicle from Mike Shaw Kia in Corpus Christi, Texas. We have so many vehicles to choose from, so just come out and pick out whichever one is best for you. We'd be happy to help you find it.