Visit FunTrackers Family Fun Center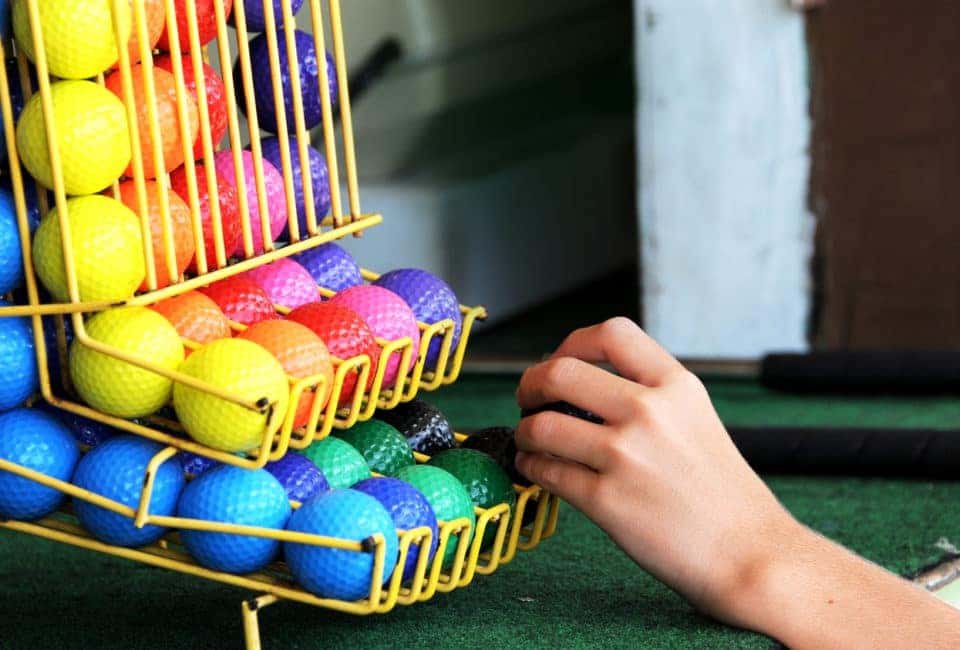 It's time for fun! The kids will be out of school soon, and you'll be searching for some ways you can have fun with the whole family. But where should you go? If you live near the Corpus Christi area, you'll definitely want to check out FunTrackers Family Fun Center. This place offers way more than just your average family fun center. With all your favorites from mini golfing and bumper boats to a ropes course and axe throwing, everyone is guaranteed to have a good time. Come on out when you are ready to have a good time.
Arcade
How can you have a family fun center without an arcade? You'll want to go head-to-head with your family members to see who can win these fun games. Hey, you may even be able to get a prize if you win enough.
Bumper Boats
The weather is getting warmer and you may be looking for a way to cool down. You don't have to go to your neighborhood pool if you decide to go on the bumper boats at FunTrackers instead. Careful – you might just get wet!
Batting Cages
Want to perfect your swing? Then come on out to the batting cages. Just grab a bat and see how many balls you can hit. Whether you've played ball before or you're just getting into the swing of things, you'll have a blast.
Mini Golf
Time for the family fun activity of all time: mini golfing! Not only will the kids enjoy golfing, but the adults will have a fun time, too. Plus, you never know who's going to win when the whole family plays together.
Go Karts
How fast can you go? Your kids may not be able to drive yet, but that doesn't mean they can't race around the track in some go karts. You may be surprised at what good drivers they are. Just make sure they don't beat you, or you'll never live it down.
You might also like: Who Has The Best Barbecue In Corpus Christi?
Ropes Course
Unlike many other family fun centers in the area, you can try out a ropes course when you go to FunTrackers. Test your balance and build confidence on this course.
Now that you know all the fun things you can do when you visit FunTrackers, you're going to want to get in the car and check it out right away. Don't have a car that's making the cut? Stop by Mike Shaw Kia in Corpus Christi, Texas, first.