Visit the South Texas Botanical Gardens This Weekend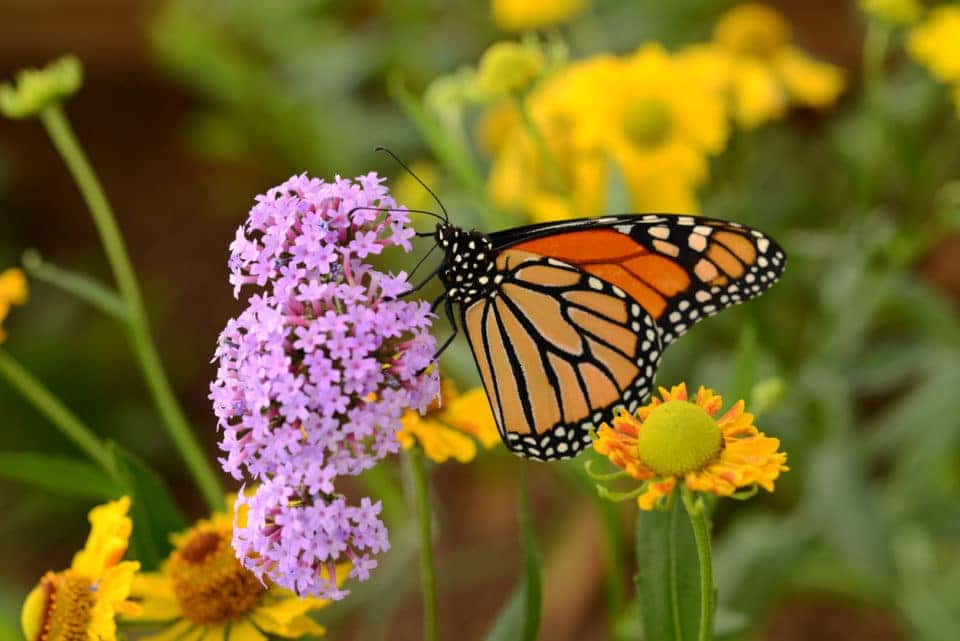 The South Texas Botanical Gardens and Nature Center has always been a nice place to visit, but it's expanded quite a bit over the last several years. Now, it is bigger and better than ever before. With that in mind, it's time to clear your calendar so you can visit the gardens and nature center. You will be impressed by everything it has to offer.
Check out some of the highlights and get ready for your visit.
Roses and Orchids
There are tons of plants at the South Texas Botanical Gardens and Nature Center, but you'll be hard-pressed to find anything more beautiful than the roses and orchids. That's especially true when they're in full bloom. They look like they belong in a magazine, but they're right there in front of you.
The Sensory Garden
The Sensory Garden is all about the senses. You will get to use all five senses as you check out plants, sculptures, and more. Close your eyes for a bit and take in the smells as well. It's fun to have all five senses engaged, but sometimes, you need to shut the rest of them off so you can get experience all of the smells.
Wildlife Galore
Many people are surprised by the wildlife at the South Texas Botanical Gardens and Nature Center. The center has exotic birds including parrots that are more than happy to give you a "hello" when you walk in the room. Oh, and the reptile room is easily the highlight when it comes to the wildlife. You can see snapping turtles and other reptiles and even hold a boa constrictor if you're up for it.
Enjoy Some Exercise
When you visit the South Texas Botanical Gardens and Nature Center, you can get some exercise in. You can take a hike to Oso Creek or head over to the Wetland Awareness Boardwalk if you want to stretch your legs. You can also just walk along the various trails and enjoy the plant life.
It's easy to get lost in nature, but you'll eventually have to return to the real world. You'll need to hit the roads to go to work, do some shopping, and run errands. You might even be able to throw in a family vacation or two. Mike Shaw Kia in Corpus Christi, Texas, helps you have as much fun as possible when you're out in the real world. Our Kias are perfect for everyday tasks and adventures, and they're so much fun to drive that you won't mind hanging out in the real world.