Step Away From It All At The Watergarden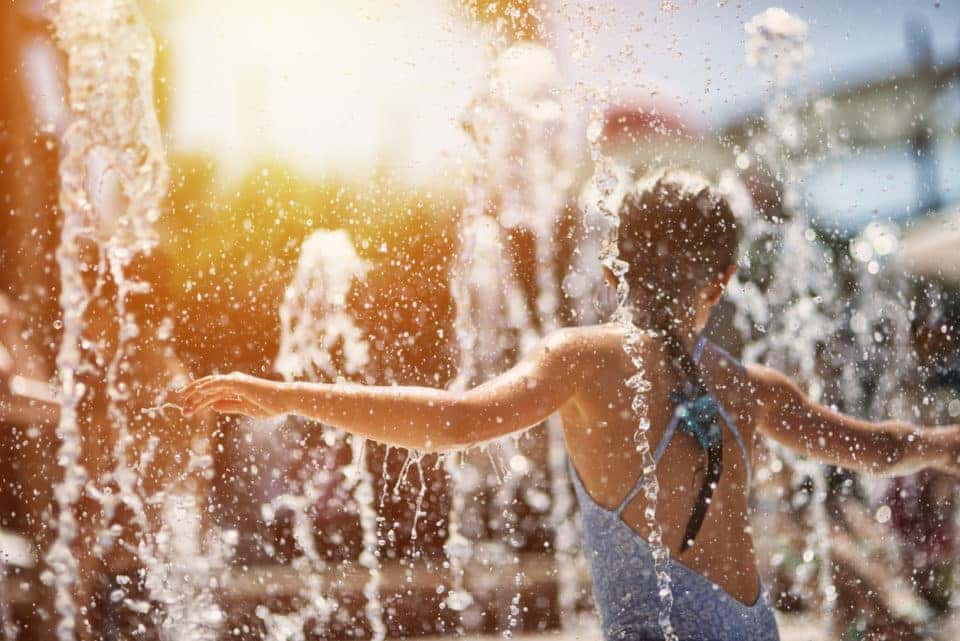 Do you need a break from the hustle and bustle of daily life? Head to the Corpus Christi Watergarden. This unique Watergarden is quaint and relaxing, and a popular spot for people of all ages.
Do you need some reasons to head to the Watergarden? Check these out.
The Gorgeous Fountains
The Corpus Christi Watergarden consist of 150 bubbling fountains that shoot water up in the air. Then, the water flows down the stone staircase into a pool. You can't help but feel relaxed when you sit there and listen to the bubbling water. Make it even more relaxing by going into the grass circle that is located in the middle of the fountains. It's not unusual to see people standing in the circle, spinning around and listening to the water.
The Perfect Location
The Corpus Christi Watergarden doesn't just make it easy to rest and relax. It also puts you in the perfect location to go out and about in the city. You'll be close to lots of attractions, such as the American Bank Center Selena Auditorium and the Corpus Christi Museum of Science and History.
It's also in the perfect location for some of the city's biggest events. You'll be within walking distance of the Corpus Christi Ride-In Theater and the Texas Jazz Festival. Oh, and it's the perfect location when you want to head over to A La Mano Food Truck Fridays.
You might also like: Enjoy Fine Dining In Downtown Corpus Christi
A Little Piece of History
Just in case you need another reason to visit the Watergarden, consider that it's a piece of history. Landscape architect Robert Zion designed this park back in the 1980s. If you're familiar with parks, that name might sound familiar. He invented the "pocket park" back in 1967.
He's not the only famous person to take part in the project. Walter Wisznia was the architect for the project. You might know him as the man who built the first condo in the city.
You are likely looking forward to a nice and relaxing day at the Watergarden. Do you know what would make your day even more relaxing? A new ride from Mike Shaw Kia in Corpus Christi, Texas. It's easy to relax when you're driving around in a new Kia. Our team is available to answer your questions and help you pick out the best vehicle for your needs. Come by and let us help you get a new set of wheels.