"The Wizard of Oz" Is Coming to Corpus Christi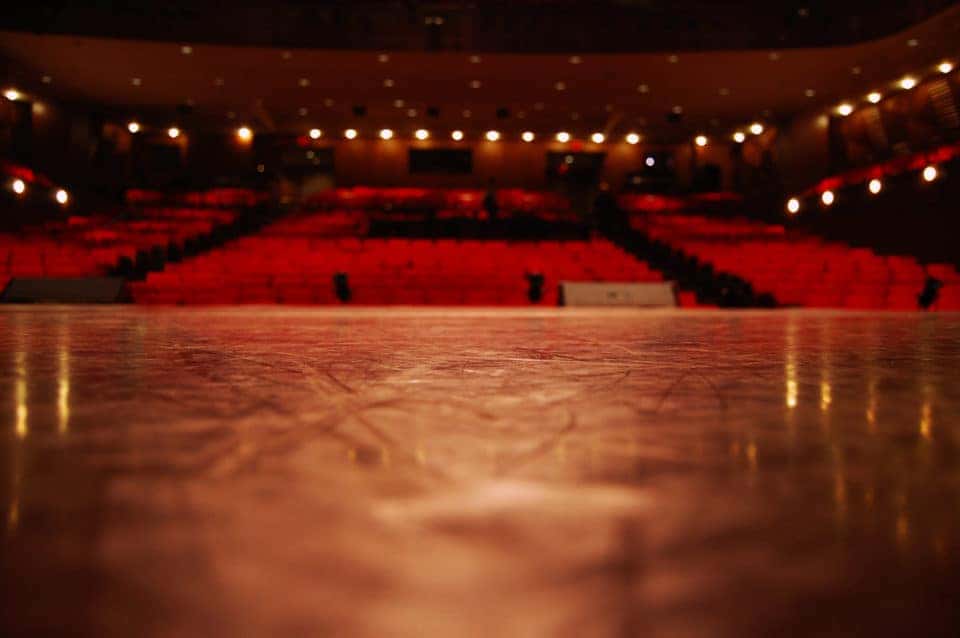 Who doesn't love "The Wizard of Oz?" The 1939 film has fans that span every generation. People love this classic tale, and there's a good chance that you do, too. And while you may have seen the movie, seeing it as a play is even better. You can have the opportunity to see "The Wizard of Oz" performed live on Saturday, Feb. 10. It'll be showing at the American Bank Selena Auditorium, and you can catch it from 7:30 p.m. until 10 p.m. You don't want to miss out on this experience, so buy your tickets today. Then, read some tips on how to have a great time at the show.
Eat Before the Show
"The Wizard of Oz" is not the shortest show you'll ever see. It's two and a half hours long, and it ends at 10 p.m. Therefore, you probably want to get some food before the performance. It will keep you full and satisfied so you can truly enjoy the performance. While you may have the chance to get some food at intermission, having dinner before the show is the perfect way to start the night. Whether you cook at home or go out to your favorite restaurant, it really makes the whole night memorable.
Watch the Movie First
If you've never seen the movie version of "The Wizard of Oz," what are you waiting for? You should definitely see it before you go to the live show. That way, you will be able to understand it better. While it certainly isn't a requirement, it does make the show enjoyable. This can be especially fun if you are bringing kids along with you. Show them the movie so they understand the cultural context of the play.
Read the Book
If you really want to get excited about going to see "The Wizard of Oz," why not read the book before you go? "The Wonderful Wizard of Oz" was written by L. Frank Baum and was published in 1900. This book inspired the famous movie that so many people have seen today. It's a fun way to get prepared for the show.
Dorothy can tell you that there's no place like home. Now, you can get home easily by getting a new vehicle from Mike Shaw Kia in Corpus Christi, Texas. With a wide variety of options available at our dealership, you can leave the lot in a car that you're love for years to come. No matter where you have to go, your Kia will get you there.