Lace-Up For The 10th Annual Miles For Meals 5K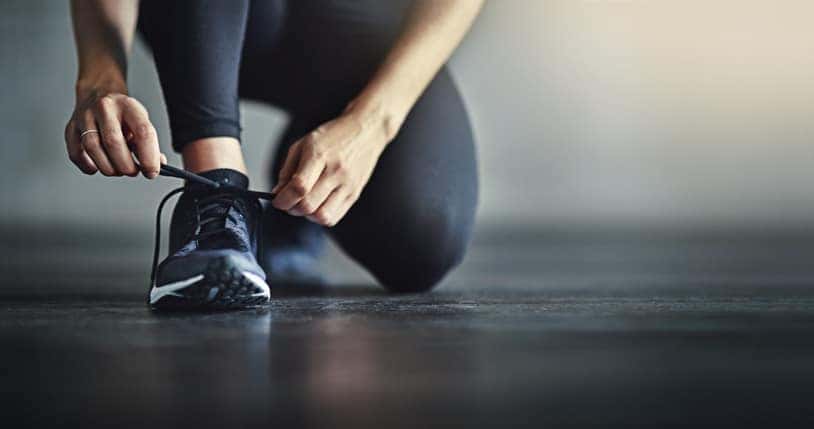 Don't you love spending time doing good for your community? Sometimes, it can be challenging to find the time to do something positive for the people who live in your local area, though. After all, you lead a busy lifestyle, and you may not even have the time to do what you need to do. Therefore, it always pays when you can find a way to do two things at once. One of the easiest ways to do that? Make plans to come out to the 10th Annual Miles for Meals 5K. It's a great way to show your community you care all while getting a good workout in. Sound like something you may want to participate in?
This year, the Miles for Meal 5K is going to fall on Saturday, Nov. 9, and the run will be from 4 p.m. to 9 p.m. It's all happening at the Coastal Bend Food Bank, which is right here in Corpus Christi, Texas. If you register before packet pickup on Nov. 7, then it will only cost you $30 to participate. If you decide to buy after that but before the race, it will be $35. Waiting until race day to register? In that case, you're looking at spending $40 to register. Therefore, it makes more sense to register earlier as soon as possible.
All for a Good Cause
Every day, countless families in the local area go hungry. They don't have the proper nutrition to get through their days, and their kids may even be suffering. Obviously, this shouldn't be happening in a place as amazing as Corpus Christi. Therefore, the Coastal Bend Food Bank is doing what it can to help. When you attend this event, you will know that you are supporting an organization that always goes above and beyond to help local people get what they need to thrive. That way, fewer families will go hungry, which is especially important now that temperatures are dropping.
Donate
Not everyone is going to get the chance to come out to this event. Even if you can't be there, you can still make a difference. Consider making a donation to the Coastal Bend Food Bank, and you'll feel good knowing that you've done your part.
You might also like: Shop 'Til You Drop At The Outlets At Corpus Christi Bay
Get a Workout In
Not only are you helping other people when you sign up for this event, but you're doing something positive for yourself as well. Come out and get a good workout in. Whether you walk or run, you'll feel great when you cross that finish line!