Shop 'Til You Drop At The Outlets At Corpus Christi Bay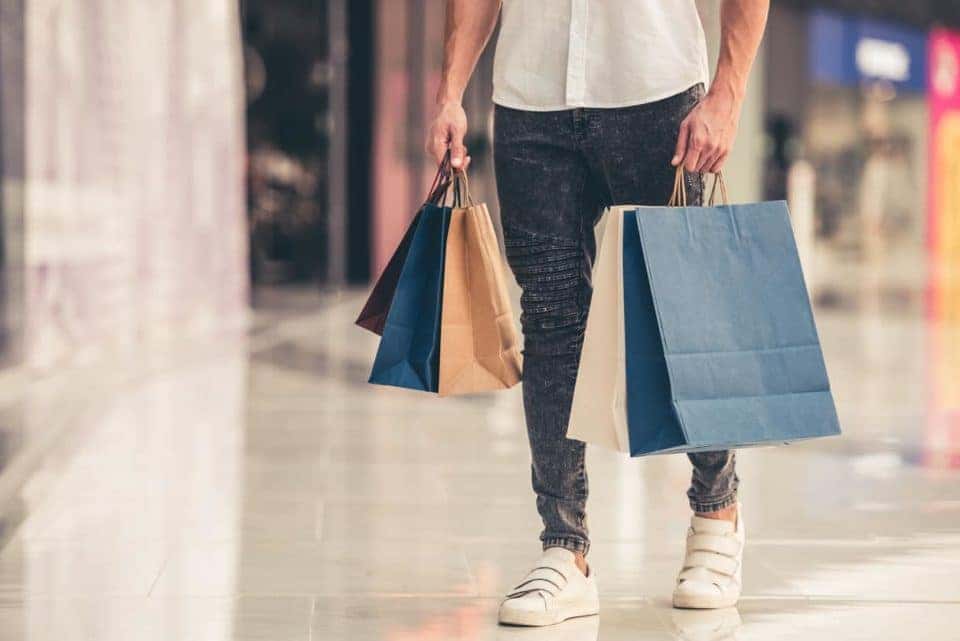 As fall begins, that means the holiday season is just around the corner. For many, the holiday tradition means family get-togethers, special memories, and even presents! I'm sure we've all been there – it's the week of Christmas and somehow the time has slipped us by. We haven't purchased a single gift and we don't know what to do. When this happens, the only person to blame is ourselves. So, why not do your holiday shopping a bit earlier this year? That way, you'll be able to spend more time with your loved ones and won't have to worry about forgetting a gift. So, if you're ready to shop 'til you drop, be sure to visit the Outlets at Corpus Christi Bay to find countless stores that offer a wide array of products that are certain to be a great match for your friends and family.
Information to Know
You can visit the Outlets at Corpus Christi Bay Monday – Saturday from 10:00 a.m. to 9:00 p.m. or Sunday from 12:0 p.m. to 6:00 p.m. You'll find the Outlets located at 500 North Highway 77 (IH-69E), Robstown, TX 78380. For questions concerning your visit, feel free to call (361) 933-1355. There's always special events, sales, and more held at the Outlets, so stay connected with their Facebook page.
Directory
We know you're interested in learning about the stores you can visit at the Outlets at Corpus Christi Bay. The following is a list of stores located at the Outlets:
Amish Furniture
Converse
Cotton On
Express Factory
Frencesca's
GNC
Guess
Gulf Coast Federal Credit Union
H&M
Kitchen Collection
Maurices
Nike Factory Store
Papaya
Rack Room Shoes
Skechers
Sunglass Corner
Torrid
Wetzel's Pretzels
In order to help you get a better idea of the layout of the shops, take a look at the online directory. This will save you time when you visit because you'll know exactly where the stores are located. Whether you're seeking apparel, accessories, or food, there's plenty of stores to visit where you'll find exactly what you're searching for.
You might also like: Check Out A Jazz Brunch This Weekend
Special Offers and More
If you're planning a visit to the Outlets at Corpus Christi Bay, you should know that there are many numerous deals and specials you can take advantage of. In fact, you can explore the sales listed on their site! After all, who doesn't love a bargain? You can also take a look at some of the new arrivals to the stores as well as style notes if you're seeking a specific style you want to wear.
In addition to this, be sure to check out the events page as well. Here, you'll find the special events throughout the year that you should be aware of. You and your friends will have a blast when you visit the Outlets. Make plans today!