22nd Annual Rockport Festival of Wine and Food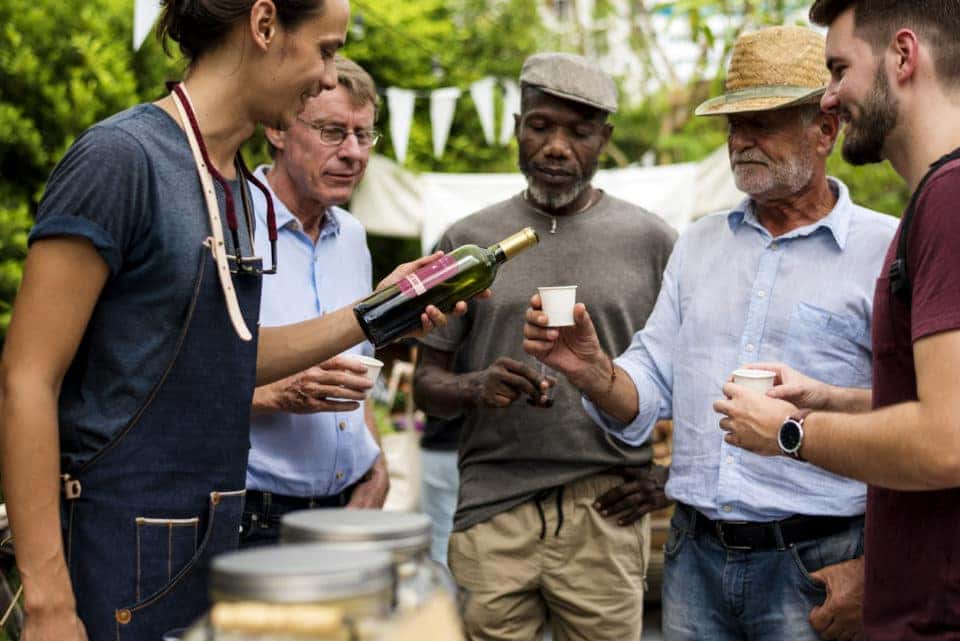 What could be more fun than a festival filled with wine and food? That's just what you'll get when you go to the 22nd Annual Rockport Festival of Food & Wine. This festival keeps coming back to the Corpus Christi area because of its incredible popularity. People love trying all the different dishes and wines available, so it's a great option if you're looking for a fun weekend activity. Before you make plans to attend, learn more about the event so you'll know what to expect.
View Our Inventory
The Details
You can catch the Rockport Festival of Food & Wine on Saturday, May 26, and Sunday, May 27. On both days, the festival opens at 2 p.m. At that point, you'll get to taste a wide variety of wines, taste food from some of the best vendors around, mingle with your friends and members of your community, and so much more. This is sure to be an extremely popular event, so make plans to attend as soon as possible. After all, you don't want to miss out on the fun.
Wine Tasting
Sure, you love food and friends, but for some people, wine is the main attraction. And who could blame you? This wine festival is one of a kind. You can try wines by the case, bottle, or glass. At most other wine festivals, you can't try out so many fancy, expensive wines by the glass. But you don't have to commit to a full bottle to enjoy everything that will be on offer at the festival. Don't miss out on this amazing selection.
You might also like: Register for the Beach to Bay Relay Marathon
Live Music and More
What would a festival be without live music and entertainment? You certainly won't be bored when you attend. Check out some of the best local bands in the area after you get some food and a drink. You can also walk around and shop at the various vendor booths or attend a lecture. There is a little something for everyone who attends this festival, so feel free to bring your family members or friends along with you. They are sure to have a great time, as well.
You might need a designated driver after you attend the Rockport Festival of Wine & Food. Make sure your DD drives in comfort in a new vehicle from Mike Shaw Kia in Corpus Christi, Texas. We're waiting to help you pick out your next ride.