Register for the Beach to Bay Relay Marathon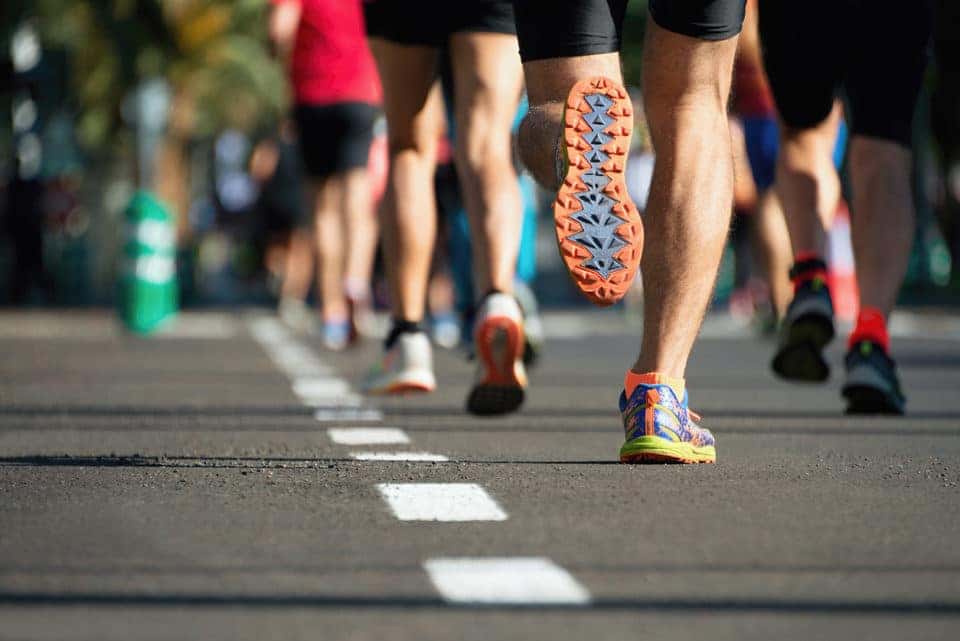 Let's face it: Getting into shape can be boring and a hassle. Going to the gym at the crack of dawn isn't always the most exciting thing to do, so you need to find some motivation. One great source of motivation that you might want to tap into? The Beach to Bay Relay Marathon. This relay marathon is the best way to get into shape, all while participating with people you care about. Whether you want to take on the marathon by yourself or get a huge group together to participate, you are sure to have a great time and work up a sweat in the process. Keep reading to see whether this is a good option for you.
Event Details
The Beach to Bay Relay Marathon will take place on May 19 at 7 a.m. However, if you want to participate, you have to register before then. Since there are several different types of registration options, you need to take a look at the website and choose the right option for you. After all, you want to have the best time possible, right? Once you have registered, you can start getting yourself in shape for the race.
You might also like: Your Beach Bar Guide
Choose the Best Marathon Style for You
If you want a true relay race with several different runners, you can sign up as a relay group. These groups are comprised of six runners, so get your closest friends together and sign up as a group. Registration for this type of run is $275, and you can split it between the different runners. If you choose this option, the farthest you will run is about 5.25 miles.
However, if you want something more challenging, you can also opt for a two-person relay. Instead of having six people complete portions of the race, it will just be split between two people. This is a new option, and it's a great choice for those who want a challenge but don't want to do a whole marathon on their own.
Finally, you can opt for the full marathon. This means that you will run the entire 26.2 miles by yourself. Make sure you have trained for this event, so you know you can complete it before you sign up.
You're going to be an amazing runner after you train for this relay, but that doesn't mean you can run everywhere. Come pick up a new ride from Mike Shaw Kia in Corpus Christi, Texas, to get you all over town and beyond.