Your Beach Bar Guide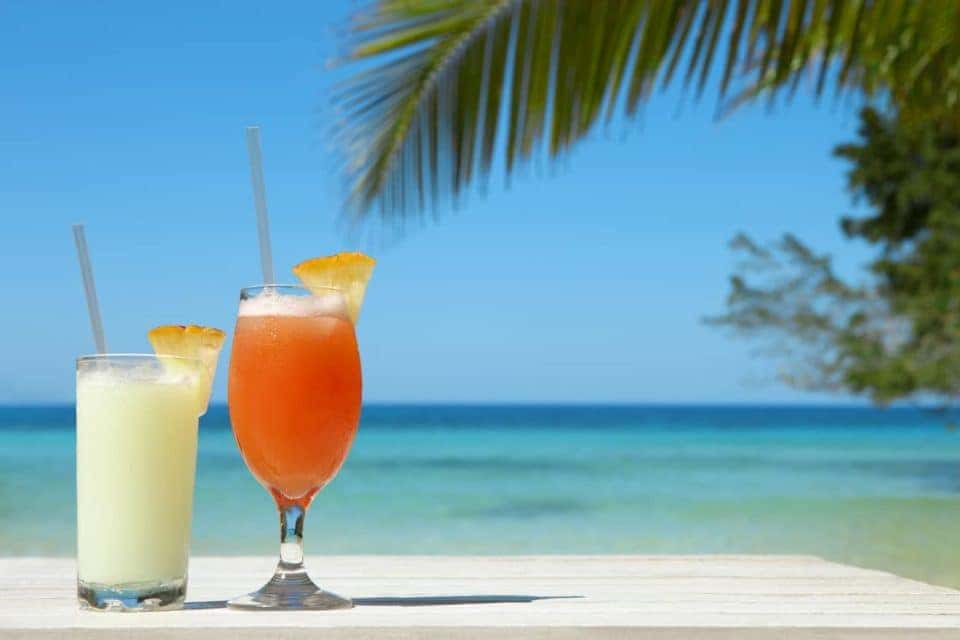 What's more relaxing than sitting by the beach while enjoying a cold adult beverage? Not much. There are several beach bars to choose from in Corpus Christi – you just have to know how to choose the best. Check out these top bars in your area the next time you want to go to the beach and are feeling thirsty. You are sure to have a good time, whether you go by yourself, with family members, or with friends. Keep reading and get ready for some amazing days on the beach.
Kokomo's at Emerald Beach
Kokomo's Bar is one of the top locations for beach drinking in Corpus Christi. It's part of the Emerald Beach Hotel, but you don't have to be a hotel guest to drink there. Since it's located so close to downtown, it's the perfect place to go while you're in the city. You can sit right by the water as you sip on an ice-cold frozen cocktail. Plus, the staff members here are always super friendly, so you know you'll get the best service around.
Fajitaville on the Beach
Don't let the name fool you; there's more than just fajitas at Fajitaville. You can find this local hot spot near the North Beach Ferris wheel, meaning there are plenty of other fun activities you can take part in. Then, when you get to the bar, you can also order food. The seafood and burgers here are amazing, but it's hard to beat some of the specialty drinks. Try the Grass Skirt or another one of the specialty tropical drinks if you really want the perfect beach day.
You might also like: Spend a Warm Spring Day at the Watergarden
Harrison's Landing – Tavern on the Bay
Of course, there are ways to enjoy the ocean without being right on the beach. Instead, you can head on over to Harrison's Landing – Tavern on the Bay for your drinks. This restaurant and bar is in the Corpus Christi Municipal Marina, surrounded by luxury boats. You can look at all the boats on the harbor while you enjoy your food and a cold, refreshing drink. This is an ideal spot for dinner and drinks after a long day of hanging out at the beach.
With so many options, you'll probably want to go from bar to bar to check everything out, but if you're drinking, you'll need a designated driver. Make sure your DD is comfortable in a new vehicle from Mike Shaw in Corpus Christi, Texas. You'll love all the cars we have available.