Spend A Warm Spring Day At The Watergarden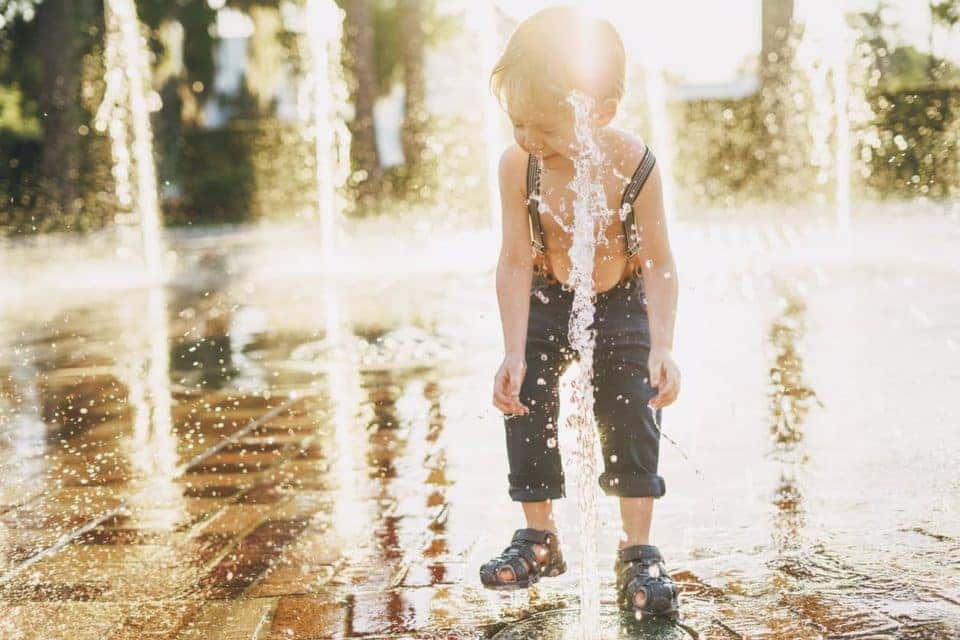 This past winter wasn't a ton of fun. It was so unpredictable that you probably spent a lot of time inside, and now, you're ready to break loose and have some outdoor fun. That means it's time to go to the Watergarden in downtown Corpus Christi. This garden has 150 fountains that direct the water to a stone staircase. Then, the water then makes its way to the pool below. This is gorgeous, peaceful, and well worth the visit.
Need some reasons to visit? Check these out.
The Peace and Quiet
When you arrive at the Watergarden, you can sit under the pergola and relax. You'll have the perfect spot to watch the water rise and fall. From your perch, it will look as if the water is the dancing. You'll also be able to hear the calming whoosh of the fountains. People pay top dollar to play these types of sounds in their homes and businesses, and you can get it for free at the Watergarden.
The Perfect Location
Location is everything in Corpus Christi. If you are in the right location, you are a stone's throw from countless activities. That's another reason people love the Watergarden. The Watergarden is in Bayfront Science Park, so it's right by Harbor Playhouse, the Art Museum of South Texas, and so much more. You can spend the day out on the town if you go here.
You might also like: Learn More About the New Harbor Bridge Project
So Much History
If you're into history, you'll love the Watergarden. You might not realize this, but Robert Zion designed it. Yes, that Robert Zion, the guy who created the "pocket park." He designed the first pocket park in New York City back in 1967. On top of that, Walter Wisznia was the architect for the project. He's known for building the first condo in Texas. Add in the fact that philanthropists Edwin Singer and Patsy Dunn Singer used their clout to get the project off the ground, and it's easy to see why history buffs love this place.
You're going to get some much-needed relaxation in at the Watergarden. You'll want to get into a comfortable vehicle and glide home when it's over. Mike Shaw Kia in Corpus Christi, Texas, has the perfect set of wheels for you, so come by today. Your entire family will love driving around Corpus Christi in your new Kia.