Learn More About The New Harbor Bridge Project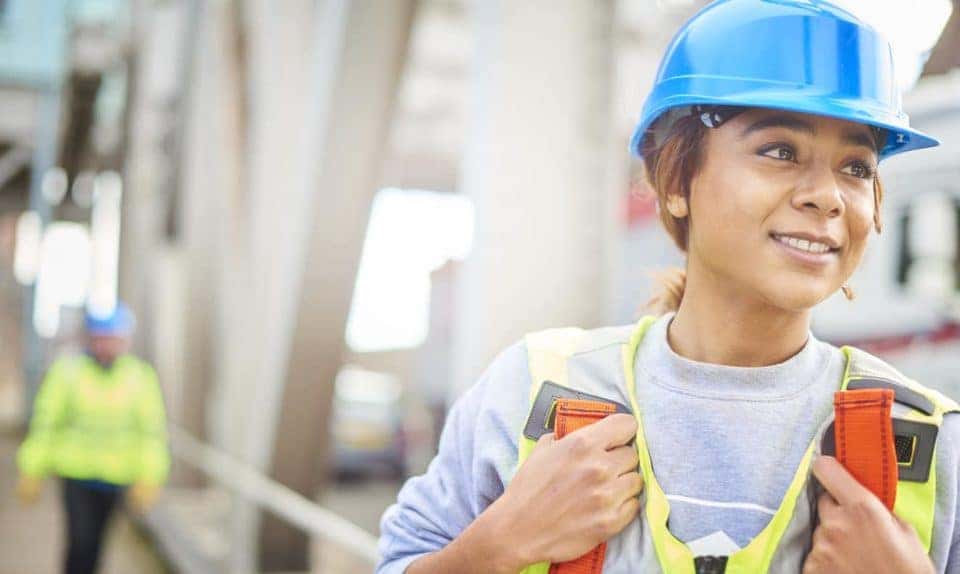 If you've been out and about in Corpus Christi anytime over the last year or so, you've likely noticed some construction going on around the Harbor Bridge. Don't worry. Construction crews aren't patching up that old bridge. Instead, it's being completely replaced. When the new Harbor Bridge Project is finished in 2020, it will provide a link between downtown Corpus Christi and North Beach.
Project Details
The new Harbor Bridge Project is huge. First, the crews are going to replace the bridge. You've probably noticed the new bridge is being built right next to the other one. That's so the crews don't have to demolish the old bridge until the new one is ready.
Construction crews will also reconstruct portions of I-37, US 181, and the Crosstown Expressway. All in all, the project includes 6.44 miles of bridge and roadway. To say it's a huge project would be an understatement.
To say that it was a long time coming would also be an understatement. The Texas Department of Transportation stated that the Harbor Bridge and connecting roadways are unsafe. The old Harbor Bridge doesn't have shoulders, and the steep grade and reverse curve don't help matters at all. Add all of that together, and it's no wonder the accident rate on the bridge is higher than the state's average.
It goes beyond safety, too. The state of Texas had to put a lot of money into maintaining the old Harbor Bridge. It's like having an old car that's on its last leg. You end up replacing the transmission, engine, and other major components just to keep it running. It ends up costing more than it's worth, and that's what was happing with the Harbor Bridge.
Walk and Bike the New Bridge
When the new Harbor Bridge is unveiled, you can explore it in your vehicle or via the bike/pedestrian path. The walkway will provide you with an excellent way to get a little extra exercise. Be sure to grab your bike or your walking shoes and explore it.
You might also like: Flora, Fauna, and Fun: The South Texas Botanical Gardens
Traffic Updates
Anytime there is construction going on, you have to worry about traffic. Fortunately, you can keep updated on the traffic online. Keep up to date on the website so you know if you need to adjust your travel time or route.
The new Harbor Bridge is going to make traveling easier. You can make it even easier with the help of a new Kia from Mike Shaw Kia in Corpus Christi, Texas. Getting to your destination is a cinch when you're in a Kia. Stop by and look at our inventory. Then, drive off the lot in your new Kia.