Flora, Fauna, and Fun: The South Texas Botanical Gardens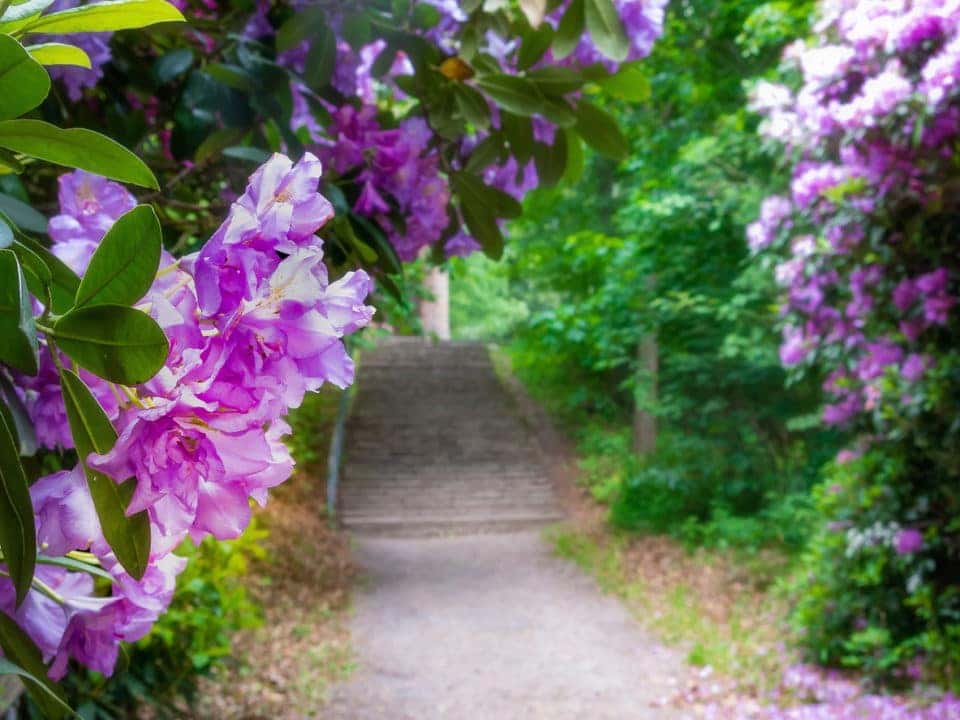 Sometimes you need a break from it all. The beeping phone, blaring TV, and loud radio have you on sensory overload, and you want to disappear into nature for a bit. That's not a problem when you live in Corpus Christi. Just head over to the South Texas Botanical Gardens and Nature Center for an hour or two. Leave your phone in the car and enjoy the peace and relaxation this 182-acre garden provides.
With 182 acres to cover, you can't see it all in one trip, so where should you start? Here are a few things you won't want to miss.
Visit the Butterfly House
The 2,600-square-foot butterfly house is a favorite for visitors. Walk inside and watch the butterflies fly around the house. They might even land on you. It's easy to feel like you're a part of nature when you walk through this house. Plus, you can learn about the plants that butterflies like. Then, you can plant them in your own garden if you want to have some butterflies nearby at all times.
Enjoy the Rose Garden
You cannot beat the rose garden in spring. The blooms are just coming up, and it's a color explosion like no other. If you close your eyes, the smells take over, and it's just unbelievable. The team that takes care of roses really knows what it's doing. They are so beautiful that you'll want to take them home with you.
Explore Orchid Greenhouse
The orchid greenhouse also shouldn't be missed. It is packed with varieties of orchids, and each one is gorgeous. They vary in species and size, and it's easy to get lost in thought just looking at them. If you need some time to break away from reality, you can do so in the greenhouse.
You might also like: The Best Fishing Spots in Corpus Christi
See the Hummingbirds
Hummingbirds are cool little birds, and you can see them close up in the hummingbird garden. The garden is filled with plants hummingbirds love, and they hang out here. Come during the morning hours if you want to see as many hummingbirds as possible. That's when they're most active.
It's always nice to go to the South Texas Botanical Gardens. You can relax, think a bit, and decompress. When you're done there, you'll want to slip behind the wheel of a gorgeous vehicle and go to the next adventure. That means you need to visit Mike Shaw Kia in Corpus Christi, Texas, before your trip to the botanical gardens. We'll help you find the right set of wheels for all your adventures.