The Best Fishing Spots in Corpus Christi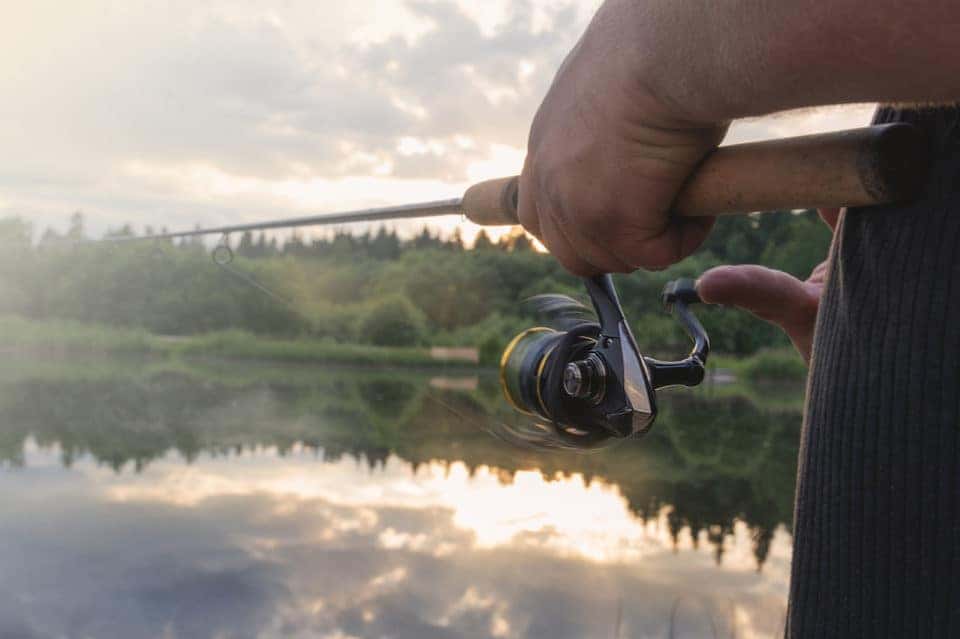 With the weather getting more and more pleasant, it's only natural that Corpus Christi residents are itching to get outside and into a boat. If you're a fishing enthusiast, you probably have your favorite spot already. But check out this list of the best fishing spots around town, and consider coming somewhere to change up your routine.
Best Places to Fish If You Don't Have a Boat
– Red Dot Pier on the Humble Channel. Cost: $2 pier pass.
– Mustang Island State Park. Cost: $5 park admission. Free for children 12 and under.
– Indian Point Pier. Cost: Free
– Bob Hall Pier. Cost: $2 pier pass
More Fishing Locations
– San Jose Jetty. Cost: $12 round-trip tickets for the Jetty Boat
– Sunset Lake. Cost: Free
– Laguna Shores Road. Cost: Free
– Padre Island Seashore. Cost: $10 weeklong pass or $20 annual pass.
– Bird Island Basin. Cost: $10 weeklong pass or $20 annually. Parking is $5 daily or $10 annually.
You might also like: Take a Caribbean Journey at the Texas State Aquarium
Mike Shaw Kia
Once you've gotten your catch of the day, visit us for incredible deals at Mike Shaw Kia.