Check Out The Art Museum Of South Texas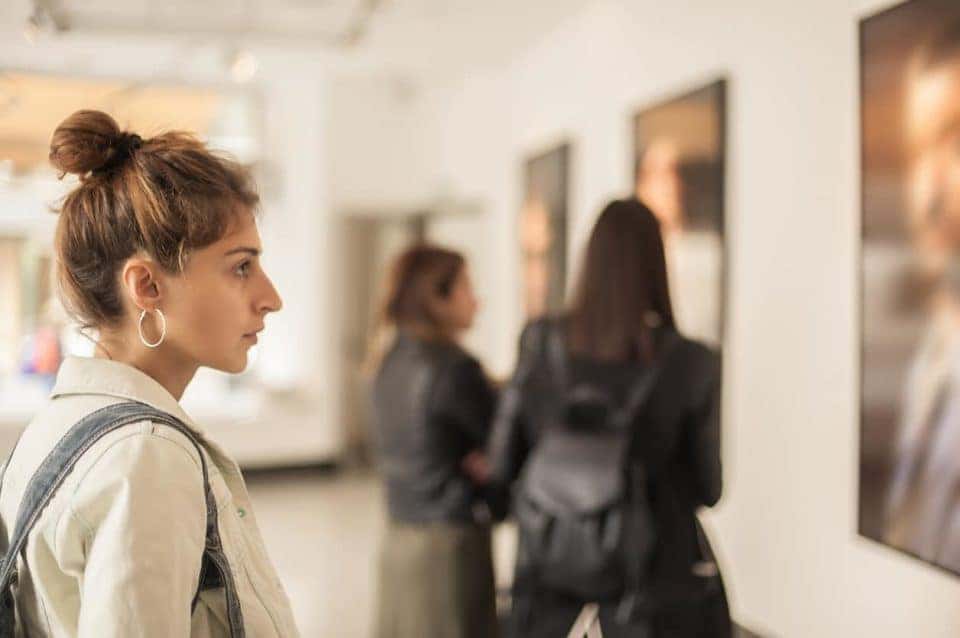 Corpus Christi has some pretty amazing hidden gems. If you haven't been before, you can definitely find one of the city's best spots at the Art Museum of South Texas at 1902 North Shoreline Boulevard, Corpus Christi. The Art Museum of South Texas is open Tuesdays through Saturdays from 10 a.m. to 5 p.m. and from 1 p.m. to 5 p.m. on Sundays.
Admission is free to lots of groups like members of the museums, TAMU-CC students, and children ages 12 and under. For everyone else, adults pay $8, seniors and military members pay $6, and students pay $4.
The Art
The first art you'll notice at the Art Museum of South Texas is the building itself. The museum was originally designed by Philip Johnson, an American architect, in 1972. He included the windows that give the amazing views of the bay that museum patrons have come to love. Then in 2006, Mexican architect Ricardo Legorreta designed the expansion of the museum that added the 13 rooftop pyramids that help the building stand out.
Once you're inside, there's a whole lot more to see. The permanent collection has paintings, photographs, sculptures, glass, ceramics, crafts, and large installation pieces. And the collection is too big to display all at once, so you want to come back often to see the new pieces that are rotated into display.
There are also temporary exhibitions to show off art from a particular artist or time period. Check out the Art of the American West exhibition available until April 21. All the artwork is from the Art Museum of South Texas's permanent collection, but seeing it all together in a new way will make you appreciate each piece even more.
You might also like: Try These Corpus Christi Burger Spots
The Extras
When you're ready for a break from the exhibits, check out all the other stuff the museum has to offer. Hester's Café has lunch Tuesday through Saturday along with coffee, tea, beer, wine, and smoothies. Don't miss their Saturday brunch at a table overlooking the bay. Check out the gift shop for a souvenir to commemorate your visit or something made by a local artist. And for families, there's the ArtCade interactive space. Kids can draw, paint, experiment with animation on computer stations, read, build with blocks, and more.
After your visit to the museum, come pay us a visit at Mike Shaw Kia. You'll love our wide selection of vehicles and the service you'll receive from our professional staff. With our limited time specials and our always fair pricing, you'll be sure to get the vehicle you want at a price you'll love.