Barefoot Mardi Gras – Celebrate The Season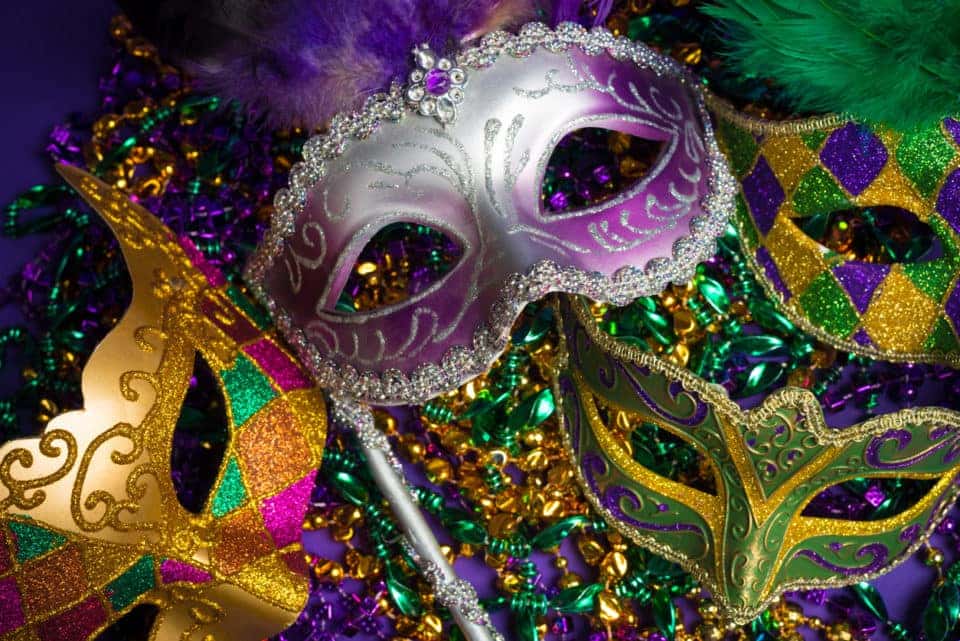 With Mardi Gras right around the corner, you might be tempted to jet off to New Orleans. But if you haven't planned ahead, that's a tough trip to pull together! Luckily, there's a fun way for you and your family to enjoy a celebration nearby. Get ready to enjoy Mardi Gras right here in Corpus Christi at Barefoot Mardi Gras.
The Events
All the festivities will take place Saturday, March 2 on Padre Island. The day will kick off with the Barefoot Mardi Gras Parade. The parade starts at 11 a.m. and is family friendly. The route starts at Whitecap Beach and goes south along the island to Bali Park at the Briscoe King Pavilion.
At the end of the parade route, you'll find the Mardi Gras Festival area. The festival will be going on from 11 a.m. to 5 p.m. and is family friendly. You'll enjoy live music all day and can check out all the floats you saw in the parade. There will be food trucks, artists, exhibitors, and Lone Star beer for you to enjoy, too. This year, the festival is adding the Kids Fun Zone to make sure families really enjoy the day. Admission to the festival is $5.
Later in the evening, the King & Queens Ball will be from 7:30 p.m. to midnight. This part of Barefoot Mardi Gras is only for guests 21 or older. Tickets to the ball are $30 for pre-sale and $40 on the day of the event. You're going to have a great time.
You'll get to eat a traditional shrimp boil from Rollin' Tide Boil Company, and there will also be a coffee and king cake station. There will be live music provided by Splendiferous. Don't miss the crowning of the new 2019 Barefoot Mardi Gras King & Queen! There will also be face painting, a cigar bar, and more.
You might also like: Try These Corpus Christi Burger Spots
Mike Shaw Kia
After you've had a great Mardi Gras weekend, you'll want to keep the good times rolling. You can do that with a new vehicle from Mike Shaw Kia. Come by our convenient Corpus Christi location to check out our inventory of new and pre-owned vehicles. Our professional staff will answer any questions you have and get you set up for a test drive.