Get Your Tickets To See Billy Currington At Concrete Street Amphitheater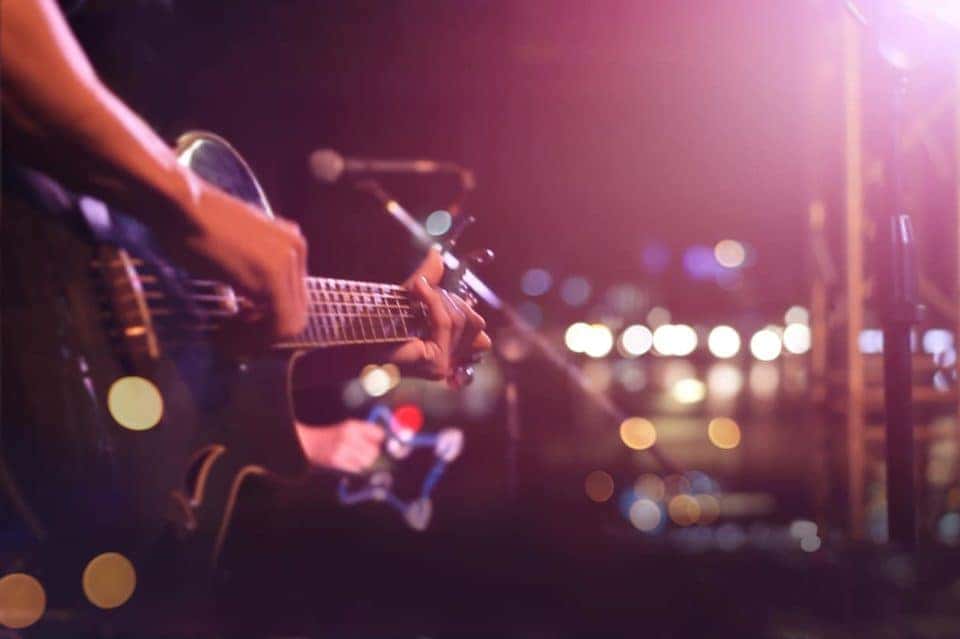 With summer just around the bend, it's the perfect time to catch some tunes at a concert by your favorite artist. That's why you're going to be so excited to find out that Billy Currington is coming to the Concrete Street Amphitheater. This popular country singer-songwriter has been tearing up the charts lately – and now you can see him in person. How fun is that? If you plan on attending this show, you'll want to grab your tickets as soon as possible. Get the details below and get ready to rock out.
Concert Details
So, when can you catch Billy Currington on the big stage? He's coming to Concrete Street Amphitheater on Friday, May 31, at 7 p.m. Since this venue is in Corpus Christi, you know you'll be able to have an amazing time without driving far from home. Billy Currington will play with two openers: Flatland Cavalry and Josh Ward. All of these musicians really know how to excite a crowd, so make sure you get there in time to catch them all.
Tickets
Don't wait to buy your tickets; after all, you never know when a popular show like this might sell out. General admission tickets are going for $30, however, if you want a special view of the stage, you might want to splurge and go for something a bit more expensive. Want to be close to the stage in the pit area? You'll pay $45 for your ticket. Reserved seating is also $45, and you get to pick where you want to be.
You might also like: Visit FunTrackers Family Fun Center
Catch All the Hits
If you know anything about country music, then chances are you know about Billy Currington. As one of the best hit-makers in country music, this guy really knows how to play an amazing show. Be sure you catch all of his hits like "People Are Crazy," "We Are Tonight," and "Hey Girl." These tunes will have you tapping your toes the whole time.
Once you buy your tickets to the Billy Currington concert, all you have to do is make sure you pull up to the amphitheater in style. Need a new ride to help you do just that? Come on out to Mike Shaw Kia in Corpus, Christi, Texas, and let us help you find the ideal ride for going to concerts, getting to work, taking road trips, and anything else you need to do. We can't wait to help you.