Brew Haha Craft Beer & Comedy Festival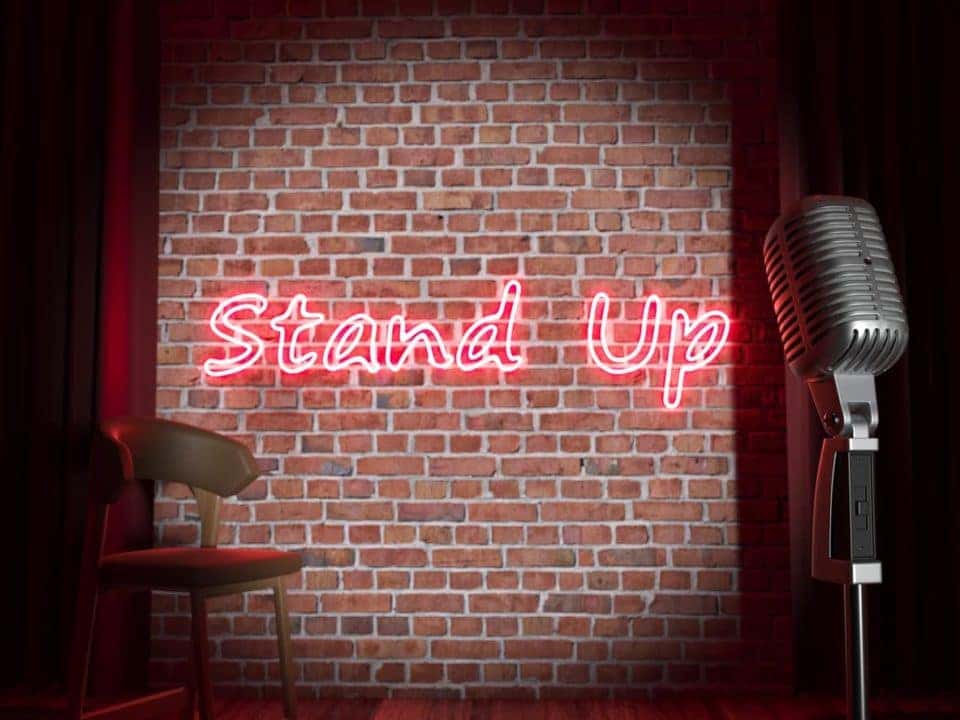 There are lots of festivals going on in the Corpus Christi area, but they all seem to have a singular focus. Sometimes, you want to combine some of your favorites to create an event that's unlike any other. That's exactly what you'll get when you decide to go to the Brew Haha Craft Beer & Comedy Festival. That's right – not only are you going to get to enjoy some of the best beer in town, but you'll get to drink it while laughing at amazing comedians. What are you waiting for? Get the details below and make plans to buy your tickets today.
All About the Festival
This festival is right around the corner, so you'll want to make plans if you decide to attend. It will take place on Saturday, June 15, at 6 p.m. at the American Bank Center Exhibit Hall. Tickets are just $25 a piece, which is a steal considering all you'll get when you go.
Try Craft Brews
You love beer just as much as the next person, right? Well, you'll get the opportunity to try plenty of it when you come to this festival. But don't think you're going to get boring mass-produced beers; instead, local and small-batch breweries are coming out to display their best brews. You'll taste some delicious new flavors and have a lot of fun in the process.
You might also like: Check Out The Art Museum Of South Texas
Get Your Laugh On
Of course, trying out different beers is a lot of fun, but you'll have an even better time if you make sure to watch some incredible comedy performances while you're there. Whether you've already heard of these comedians or not, they're really going to wow you with what they can do when they hit the stage.
Now that you know you're going to attend the Brew Haha Craft Beer & Comedy Festival, you have to find a way to get there – and a reliable car is your best option. Come do some shopping here at Mike Shaw Kia in Corpus Christi, Texas. We are standing by, waiting to help you find your ultimate ride. Stop in today.