Grab A Burger Near Corpus Christi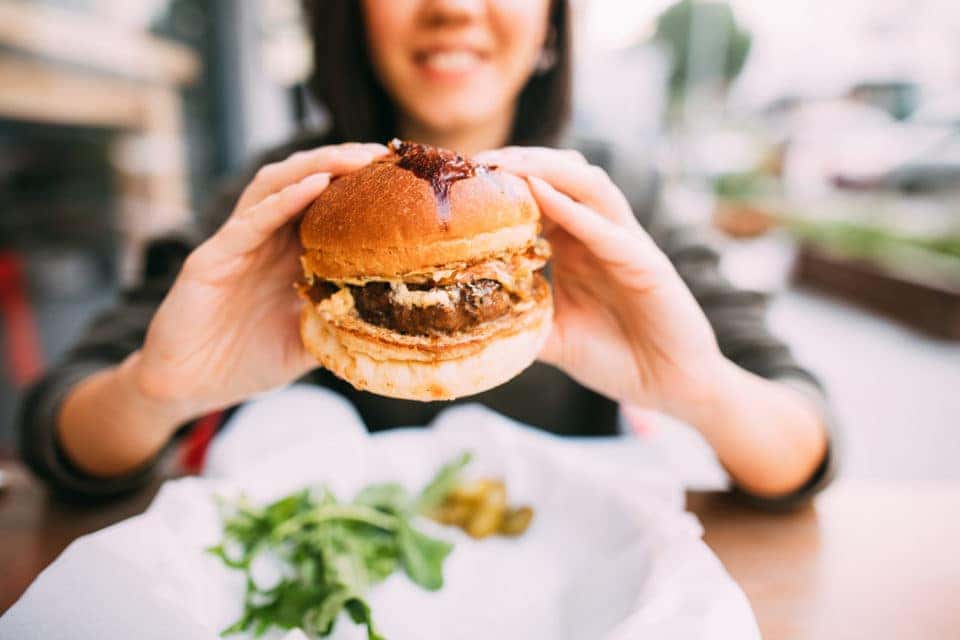 When it comes to food, we all have different tastes – literally. While some of us prefer fast food because it's quick and easy, others enjoy preparing their own meals. There's also the fact that some eaters are more self-aware than others. This means that instead of choosing a steak, you might opt for the salad. This is great – after all, it's important to have a well-balanced diet.
Sometimes, however, we want to indulge ourselves and grab a juicy burger. There's nothing wrong with this. Burgers are tasty and come in various shapes and sizes. Over the years, there have been numerous additions to the burger and today, there's even a vegetarian burger you can choose from! Since burgers offer so many customizable options and since they are fan-favorites in the world of food, we've taken a closer look at three burger restaurants in the Corpus Christi area. Keep reading to learn more information about these incredible restaurants!
Grub Burger Bar
Located at 4902 South Staples, A-1, Grub Burger Bar provides a friendly and fun atmosphere for guests. With excellent customer service, they provide a wide array of menu options – not just burgers! If you and your friends are having a difficult time deciding which restaurant to visit, consider Grub Burger Bar where you'll find burgers, sandwiches, tenders, salads, vegetarian options, snacks, shakes, and a bar. There's plenty of wine options as well! Some of the unique burgers you can choose from include:
Maverick
Wild Caught Salmon
Jive Turkey
Texas Luau
Voodoo Mushroom
Scorpion
Lockhart Legion
More!
Padre Island Burger Company
You'll find Padre Island Burger Company located at 14414 TX-361. This restaurant is a great place for friends to hang out, grab a tasty bite to eat, and more. From date nights to times when you want to catch the big game with your friends, Padre Island Burger Company is a great place to be. Here, you can even build your own burger, adding all the ingredients you love most. There are countless toppings to choose from including various cheeses, onions, avocado, mushrooms, and more. You can also enjoy other food items such as wings, salads, sandwiches, and appetizers.
You might also like: Shop 'Til You Drop At The Outlets At Corpus Christi Bay
Wallbangers Burgers
Wallbangers Burgers is located at 4100 S Staples St. At this restaurant, you'll find a fun and exciting atmosphere. Various events are constantly held at Wallbangers Burgers which makes for an excellent time. With gourmet handcrafted burgers, you'll find deliciousness in each and every bite. Some of the burgers they off include:
Stuffed Bacon Cheddar Burger
Stuffed Mushroom Mozzarella Burger
Stuffed Jalapeno & Cheddar Burger
Pepper Jack Bacon Burger
American Bacon Burger
Cheddar Bacon Burger
Old fashioned Burger
More!
In addition to burgers, you can choose from a variety of salads, chicken, sandwiches, hot dogs, desserts, and much more.