Take Your Dog To Corgi Convention Corpus Christi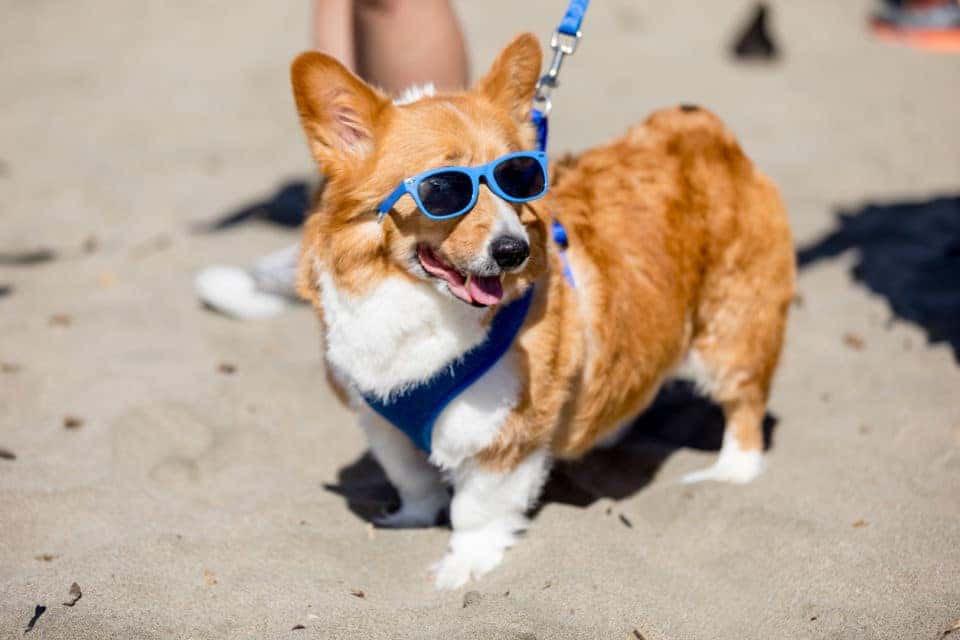 Everyone loves their dogs, but it seems like people who own corgis are especially fanatic about their furry friends. And really, can you blame them? These are some of the cutest dogs ever. With their short, stumpy tails and thick coats, they are hard not to love. Whether you have a corgi you love or not, you'll want to check all of these beautiful pups out when you make plans to attend the Corgi Convention Corpus Christi. Tons of corgi owners and fans are going to get together to celebrate the love for this sweet dog breed. Do you want to join in on the fun? Get more information below.
Corgi Convention Details
If you think you might want to attend this event, you need to get the scoop as soon as possible. This convention will take place on Saturday, June 15, and it will begin at 1 p.m. You'll find the celebration at JP Luby Beach right here in Corpus Christi. Look for the 203-mile marker, and you should be able to find the party just fine.
Who Can Come?
You may not have a corgi, and that may leave you wondering if you are welcome to participate in this event. Of course! Everyone is welcome to come, even if you don't have a corgi. In fact, you don't even have to have a dog. Just come out to enjoy hanging with all the dogs. But if you do have a pup, especially a corgi, you need to bring them along. You are going to have a blast together!
You might also like: Learn Kiteboarding With 361Kite
Beach Rules
Since this convention will take place on the beach, it's important to adhere to all beach rules. First of all, you'll probably want to invest in an annual pass so you can park at the beach all summer long. It costs just $12, so it's something that you should at least consider. In addition, you'll want to keep your dog on a leash at all times unless they are under verbal command. Remember not to bring any glass to the beach, and ensure that you pick up anything you might use while you're there. You want to help keep the beach clean, after all!
You love your dog, which means you want him or her to be safe when you're driving around town. If you don't have a vehicle you can trust, you need to come find a new one here at Mike Shaw Kia in Corpus Christi, Texas. Come out to see us today.