Get Your Tickets Now For Corpus Christi Comic Con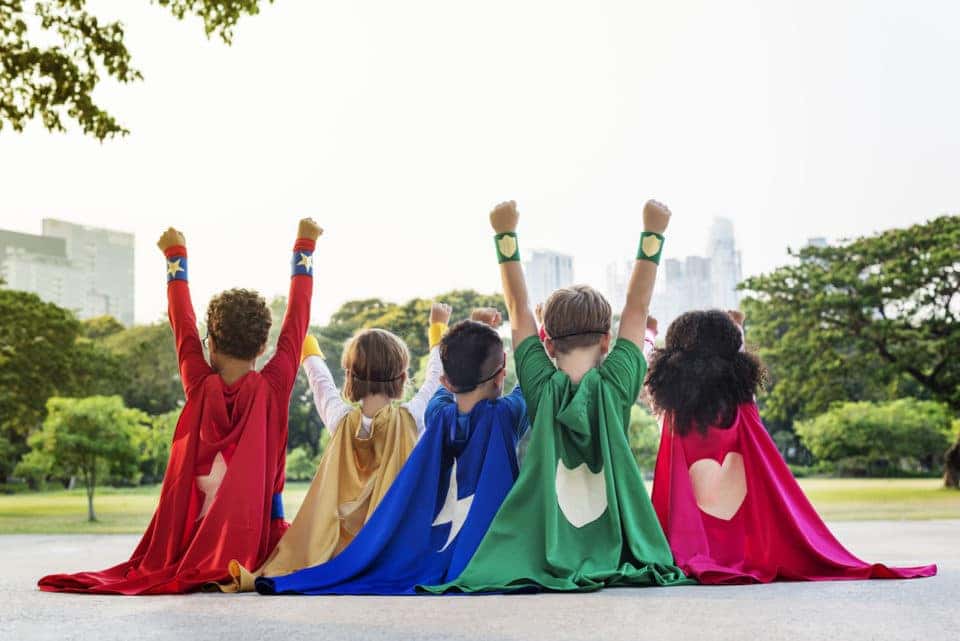 We all have some guilty pleasures, and if one of yours is all things nerdy, you need to buy your tickets to Corpus Christi Comic Con 2019. This is one of the most exciting events of the summer, which is why you definitely don't want to miss it. This year, Comic Con will be on June 29 and 30 at the American Bank Center, so it's a good idea to get your tickets as soon as possible. Learn more about what you can expect from this year's event so you can decide if you want to go or not.
Get Your Tickets Now
So, are you thinking about attending this upcoming event? It's probably something you'll want to at least consider. However, you might need to get more information about the tickets first. If you want to enjoy the whole weekend at Comic Con, the best way to go about it is to buy a weekend pass. These come in at just $45. However, not everyone is going to be able to make it both days. If you fall into that camp, you should look for a day pass. If you just buy for Saturday, it will cost you $35. However, if you are only paying for Sunday, you'll pay $30.
Of course, some attendees will want to take things to the next level and go all-out when it comes to celebrating this event. Those people may want to consider buying a VIP pass. This pass gets you all kinds of cool extras that you won't get with a regular weekend pass, and it costs $110.
Guest Stars
You want to meet some of your favorite actors and actresses from popular shows and movies, right? Well, this event is perfect for just that. Take a look at who's going to be there to see if any of your favorites are going to be attending.
You might also like: Learn Kiteboarding With 361Kite
Vendors, Movie Trailers, and More
If you want to go to Comic Con for shopping, you'll want to bring some cash along. There will be vendors there selling comics, art, and so much more. In addition, you'll get to catch some of the latest movie trailers to come out. Plus, there's so much more to check out, so make sure you don't miss it.
No matter where you're going around town, whether you're headed to Comic Con or simply to the grocery store, you need a reliable ride to get you there. That's just what we can provide you when you come out to see us here at Mike Shaw Kia in Corpus Christi, Texas.