Mark Your Calendar For The Corpus Christi Home And Garden Show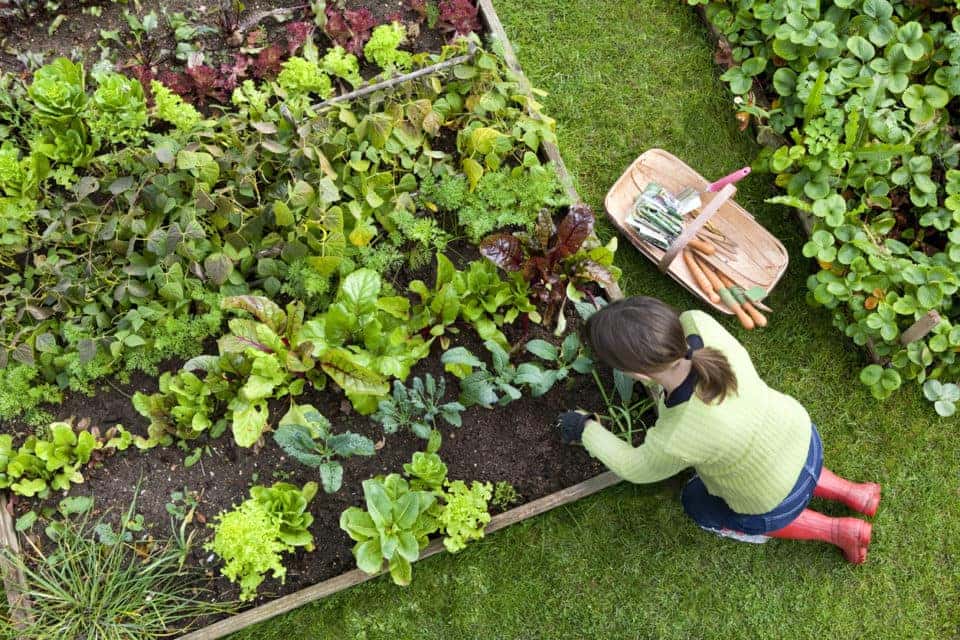 As much as you might love your home currently, you probably realize that there are always things you could do to make it look and feel even better. However, you may be at a loss about how to go about that. That's fine – everyone gets that feeling from time to time. But if you want to take your home to the next level, you'll want to check out the 20th Anniversary Corpus Christi Home and Garden Show. It's a great way to get ideas about the changes you want to make. Plus, it's just a fun way to spend your weekend! Learn more below.
The Details
This year's home and garden show is going to take place from Friday, Sept. 13, to Sunday, Sept. 15. On Friday, the show will run from 2 p.m. to 6 p.m. On Saturday, check it out from 10 a.m. to 6 p.m. And on Sunday, make sure you visit sometime from 11 a.m. to 5 p.m. It will all be at the American Bank Center right here in Corpus Christi. Mark your calendars now, so you can plan on being there. After all, you don't want to miss a show this exciting!
You might also like: Grab Some Pizza In Corpus Christi
Get Ideas for Your Home
You can do online research and read design magazines as much as you want, but it can still be difficult to figure out what you truly want when it comes to your home décor. Coming out to this event will help you decide what look you truly like. You'll get to speak to the experts who can give you their opinion about what's trendy right now and what would look good in your home. Visit different vendors to see what they have to offer and just wander around to see what interests you. You never know what you might find at this event!
When you live in the Corpus Christi area, you know that there's always something going on around town. That makes for an exciting time, but to get to where you want to go, you need to have a reliable vehicle. Are you still looking for the right ride for all of your needs? Just come out to Mike Shaw Kia in Corpus Christi, Texas, today, and we can help you find exactly what you're looking for in a new ride.