Grab Some Pizza In Corpus Christi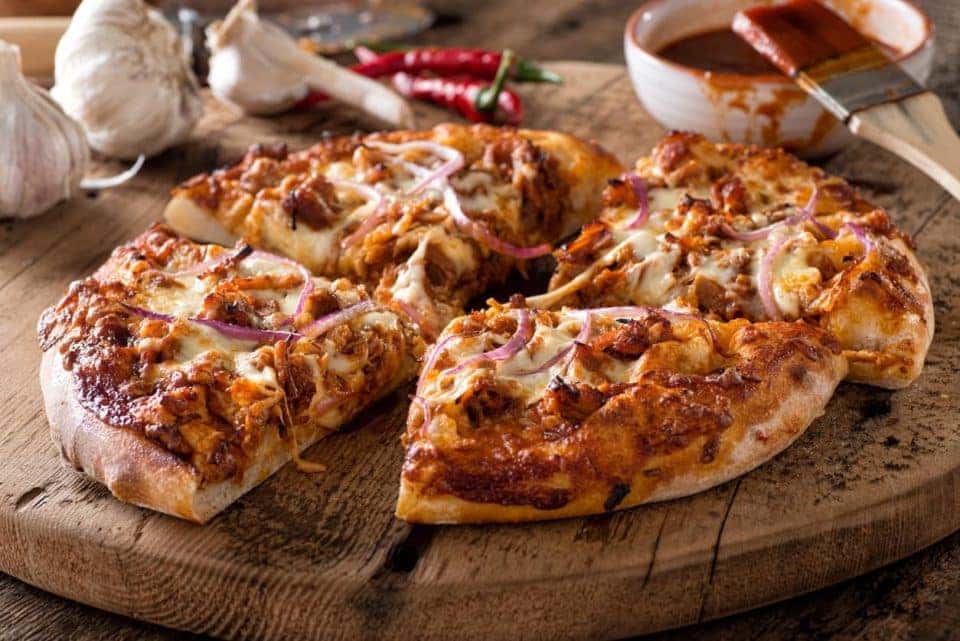 It does not take long to realize there are a lot of great pizza options in Corpus Christi. Here are a few of the greats you might want to try.
B & J's Pizza
This local joint has two locations and is pretty unique with its hand-tossed dough and special ingredients. It is nationally ranked 53rd in the top 100 independent pizza restaurants in the United States. The Beer Club started out as a popular neighborhood stop and nationally known establishment featuring many different imported beers with take-out pizza on the side, and that's changed now!
Pizza Today magazine has recognized B & J's for marrying good food with good beer for maximum effect. The brewers behind B & J's Hand Crafted Ales are constantly coming up with new ideas for beers, so stay tuned for the newest styles like the blood orange IPA and pairings coming to you.
Visit them out at their two locations: 6335 S Padre Island Drive, Corpus Christi, TX  – Call (361) 992-6671; 6662 S Staples Street, Corpus Christi, TX – Call (361) 985-6474.
Hours are Monday-Thursday from 11 AM until 11 PM, Friday–Saturday from 11 AM until midnight, and Sunday from noon until 10 PM. The kitchen stops taking orders 45 minutes before closing.
Maggie's Family Restaurant
This local family favorite uses the best ingredients in their home cooking. Their own marinara sauce is to die for! There are daily hot plate specials, like the fried catfish and the chicken cordon bleu, in addition to their pizza so there is something for everyone. Check them out at 5334 Everhart Road, Suite 103, Corpus Christi, TX 78411. For more information and to-go or catering orders, please call (361) 653-3354 or visit them at maggiespizza.com.
Mesquite Street Pizza and Pasta Company
Their amazing crusts and sauces are made in-house and the 60-year-old pizza oven that they brought from Brooklyn might be the secret to the delicious flavors. They also feature live comedy from Wednesday through Saturday which is a huge draw with some really great entertainment. There are daily specials too, so go check them out at 617 N Mesquite Street, Corpus Christi, TX 78401. Call (361) 882-7499 or reach out to them at info@eatpizzadowntown.com.
You might also like: Visit FunTrackers Family Fun Center
House of Rock
This venue has some awesome live music while they serve up the best pizza by the slice and chicken wings downtown. There are some great cover bands performing Wednesday through Sunday, and Tuesday night is Open Mic night which doesn't disappoint. Check them out at 511 Starr Street, Corpus Christi, TX 78401. Call (361) 882-7625 or visit them online for a schedule of happenings and specials.