Get A New Look At These Corpus Christi Salons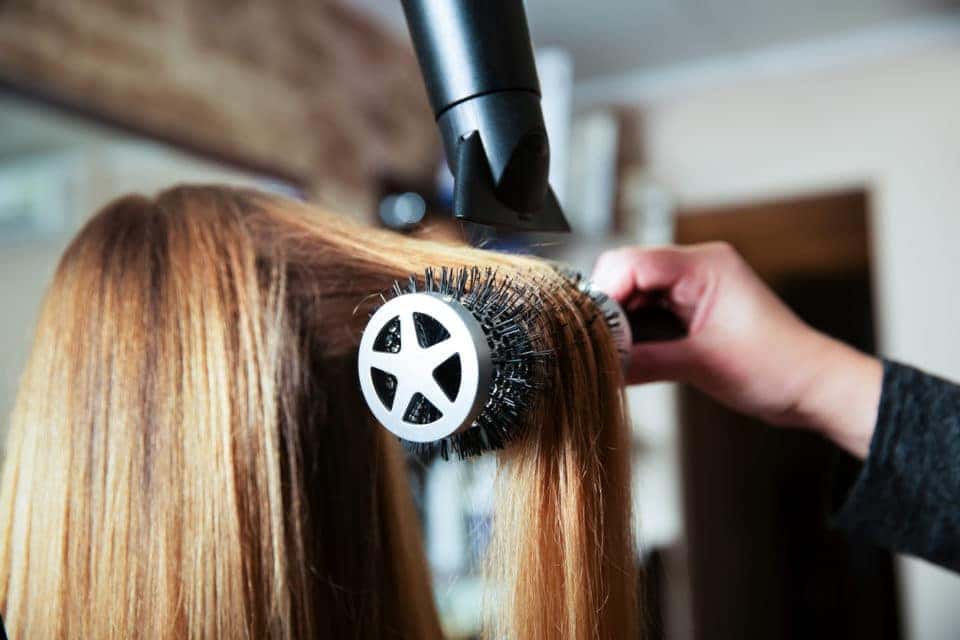 Sometimes, you want to go for an all-new look. If you haven't changed things up for a while, you may want to get a haircut, dye your hair a new color, or just find a way to change your style in general. Don't do it on your own when you can get the help of a local Corpus Christi salon. There are many different salons to choose from in the area, so no matter what kind of look you're going for, you should be able to find a stylist that will meet your needs and help you feel your best. Ready to start searching for the right salon? Check out some of these options, and you'll be ready to put your best face forward!
Atelier Salon
You may not know what kind of new look you're going for. If you just want a change but don't know what to ask for, make sure you head to Atelier Salon in Corpus Christi. Here, the stylists will be able to give you an honest opinion about what would look best on you. Whether you want a cut or you're going for something more dramatic like a new color, these stylists are experts on what looks best. Plus, they are up to date on all the newest looks, so you'll get to cultivate a style that's right on trend!
Salon Salon
When you go to a new salon, it's important that you feel welcomed and cared for the minute you walk in the door. After all, you want to feel confident that the people you are working with are on your side! That's exactly why you should book an appointment at Salon Salon. The people who work here are incredibly kind and caring, and they will always go above and beyond to give you exactly what you're looking for. Make sure you stop by whenever you're searching for a new look.
You might also like: Grab Some Pizza In Corpus Christi
Planet Sol Salon
Are you searching for a salon where you can take every member of your family? Planet Sol Salon may be the place for you. There's something here for just about everyone, and the stylists can give you tips and tricks on what might work best for you. Don't settle for second best. When you're looking for an incredible new look, this salon is the place to go.
Go on – treat yourself! It's important to feel your best, and being confident about your appearance is key to feeling amazing. Visit one of these salons today!