Cheers! It's The 4th Annual Corpus Christi Wine Festival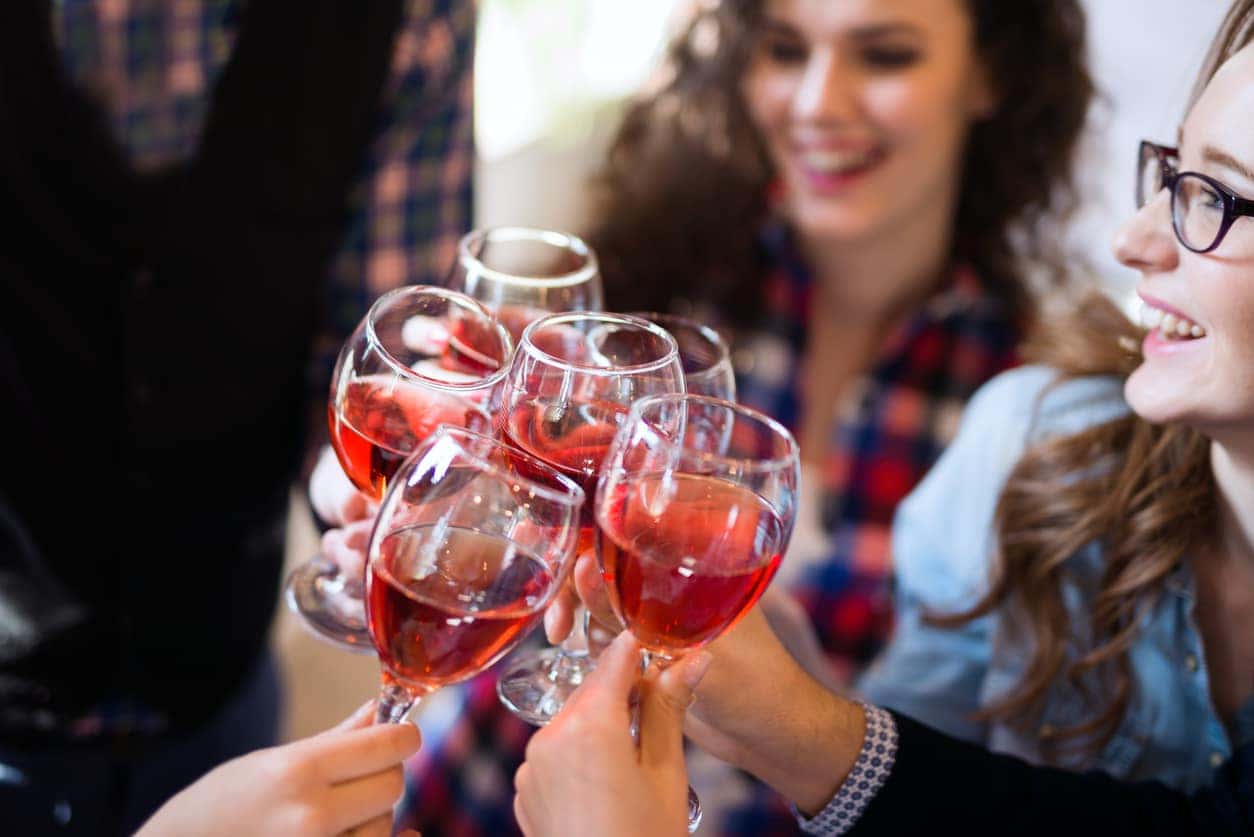 It's that time of year again – the 4th annual Corpus Christi Wine Festival is back and better than ever this year. With a variety of ticket options and vendors to visit you're bound to have an incredible time sipping wine (or beer) in the cool fall weather.
When and Where
The 4th annual Corpus Christi Wine Festival will be held on Saturday, November 23 from 12:00 p.m. to 12:00 a.m. You can purchase tickets here. A variety of packages from the Starter Pack to VIP to All Inclusive are available beginning at just $25, so you don't have to break the bank for big fun at this festival!
Vendors
Over 75 varieties of wine from all over the world will be available for tasting, as well as beer from local breweries and munchies from food trucks. In addition, there will be live music and shopping vendors – all in the historic heart of the SEA District. You'll be able to sip and shop all day long!
Activities
With activities like grape stomping and sip-n-stroke painting, you'll be entertained through the whole festival. Plus, there will be a few friendly competitions to partake in for those who feel extra confident thanks to their liquid courage.
Get Involved
The wine festival has given back to local charitable organizations since its first year. If you'd like to help make even more of a difference, give back by volunteering at the festival! The festival also offers an option for non-profits to send volunteers and receive a donation in return. For every volunteer, your organization will receive $50. Though the donation cap is $500, there is no maximum of volunteers, so gather your forces and lend a helping hand!
You might also like: Visit The Selena Museum
Locals Love Mike Shaw Kia
It's no secret why we're a favorite among local drivers – we strive to give the best customer experience possible. We know your weekdays are hectic, which is why both our sales and service departments are open on Saturdays to accommodate your schedule. Plus, we offer complimentary car washes with every service so the outside of your car gets some TLC, too. At Mike Shaw Kia we're dedicated to serving you!