Visit The Selena Museum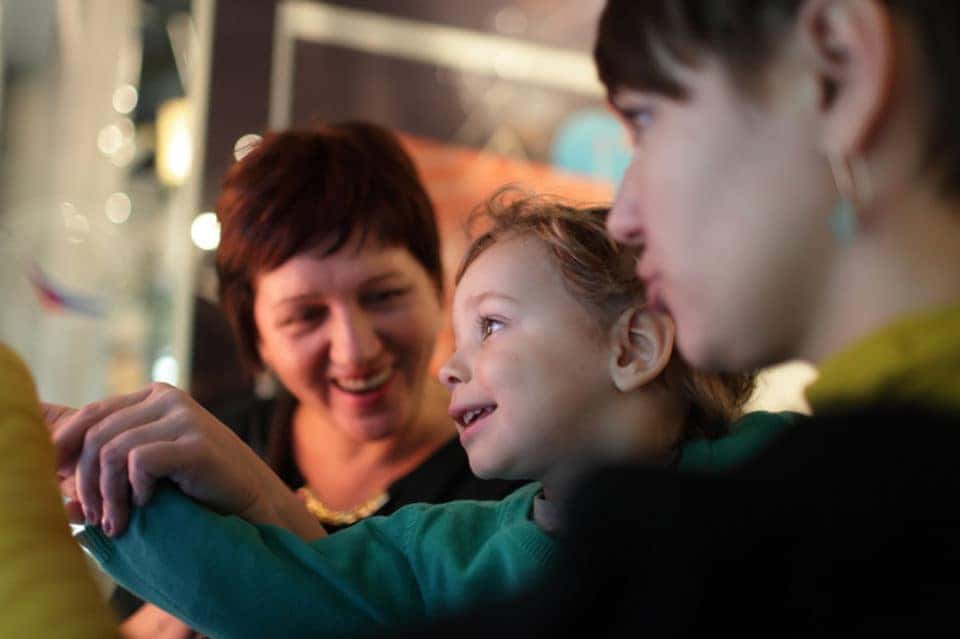 These days, there are countless entertainers we love. From musicians to artists and everyone in between, we each have a special icon in our eyes. Perhaps you love the music by Lady Gaga. You might be obsessed with Bob Ross and his paintings. Whatever the case may be, there's no denying that entertainment is a strength in America. For many, many years, entertainment has played a part in our cultural landscape, giving us icons such as Judy Garland, Elvis Presley, and more.
Speaking of stars, who can forget the unforgettable Selena? She was the definition of a woman who could do it all – sing, write, act, model, design, and so much more. She was the embodiment of talent. Unfortunately, her talent was cut short too soon. However, for fans of Selena, her legacy and talent live on. In fact, there's even a Selena Museum you can visit when you're in Texas. Keep reading to learn more about her and the Selena Museum.
Important Information About the Museum
The Selena Museum is located at 5410 Leopard St., Corpus Christi, TX. For those of you who have questions before your arrival, be sure to call (361) 289-9013. The cost of admission for ages 2 and up is $3. The following is a list of the hours of operation for the museum:
Monday – Friday: 10 a.m. to 4:00 p.m.
Saturday – Closed
Sunday – Closed
What You'll See
At the Selena Museum, you'll be able to see some of the famous dresses and clothing worn by Selena. You'll also get to see her records, countless items from her merchandise line, rare photographs of the famous singer, handwritten letters, and so much more. The next time you're in the Corpus Christi area, don't forget to stop by the museum and learn more about Selena and her history.
Selena's Success in Fashion
Fashion played a huge part in Selena's success. To this day, you can find her merchandise sold in the following stores:
Macy's
Forever 21
Urban Outfitters
Target
Hot Topic
Ross
Tj Maxx
Torrid
Spencers
Bealls
More!
As you can see, Selena's impact reaches far and wide, even after her untimely death.
You might also like: Grab A Burger Near Corpus Christi
More Information About Selena
In terms of her music, many suggest she redefined Latin music. She is also considered one of the most significant Mexican American signers of the twentieth century. Learn more about Selena and her impact on the world when you visit the Selena Museum!