Catch A Performance Of 'Evil Dead: The Musical' At Harbor Playhouse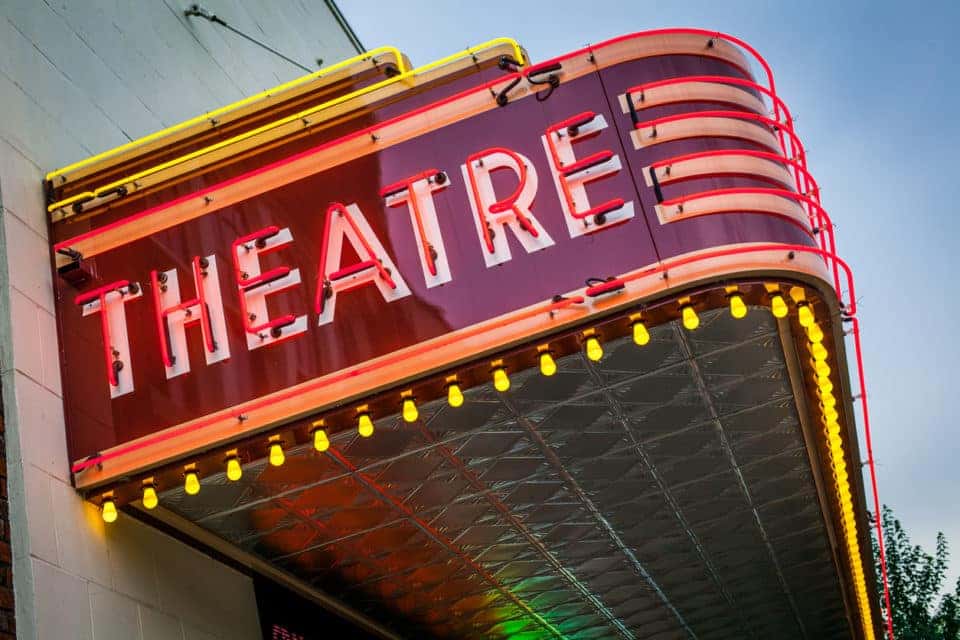 For those who love everything creepy and spooky, Halloween may just be the perfect holiday. It's the one time a year you can really get into getting scared, and it's totally normal. But if you're no longer a little kid, you may find that Halloween is a lot more boring now that you can't go out and trick-or-treat. Therefore, you may have to think of an alternate way to celebrate the season. Looking for something fun to do that's perfect for all the Halloween-loving grown-ups out there? Just make plans to see a performance of "Evil Dead: The Musical" at Harbor Playhouse in Corpus Christi. This may just be the best way to celebrate, and you're almost guaranteed to have a good time. Want more information? Keep reading below.
The Details You Need to Know
Ready to catch this performance? You have several days to see it. That's because it's running from Oct. 18 to 31. On Fridays and Saturdays, the performance will be at 7:30 p.m. Want to see the show on a Sunday instead? That's no problem – just go to a matinee show. In that case, you'll catch the show at 2:30 p.m. Now, you need to think about buying your tickets. It's a good idea to do that as soon as possible if you can. Tickets for adults cost $20, while children will only pay $10 for a ticket. Are you a student, a senior, or in the military? If so, your ticket will only cost $15.
You might also like: Visit The Selena Museum
Unlike Anything, You've Seen Before
One of the reasons this show is going to be so popular is the fact that it appeals to a broad audience. Sure, it's creepy, which means it's excellent for those who love horror. But you get the added bonus of it being amusing as well. Therefore, even those who prefer comedy will get some good laughs. On top of that, it's pretty interactive as well. For example, it may just be the only show to have a "splash zone" where audience members will get covered in fake blood. Sounds awesome, right? Just make sure you're not sitting in that area if you don't want to go home covered in red color.
This show may be scary, but you know what else is scary? Just how reasonable the prices are here at Mike Shaw Kia in Corpus Christi, Texas. You're not going to believe how amazing our vehicles are until you come to visit us, so stop by sometime soon.