Catch "The Fab Four" Ultimate Beatles Tribute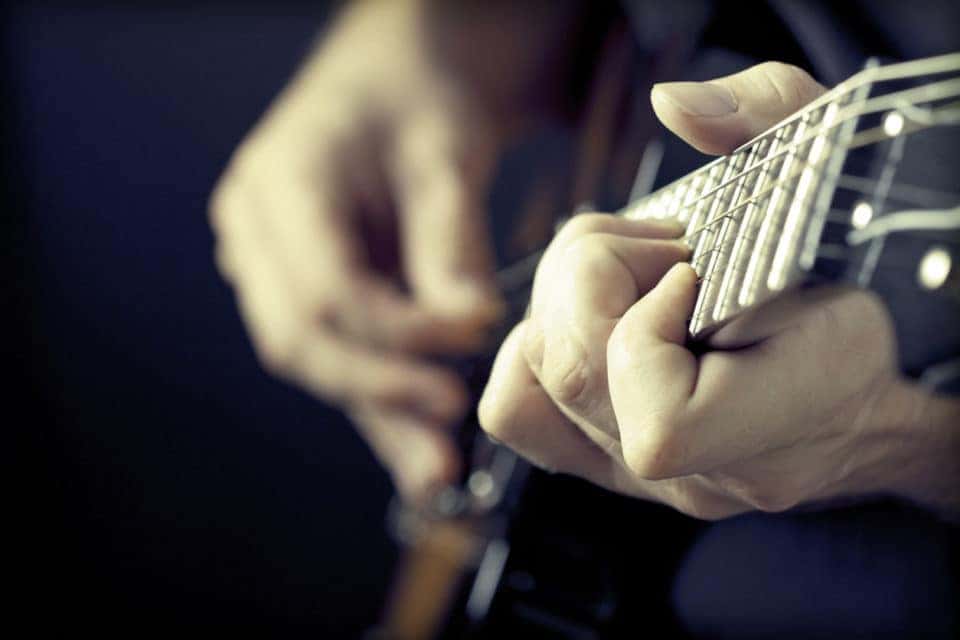 We all know them. Most of us probably know all four of them by name. Who might we be referring to? The Beatles, of course! The star sensation that captured the attention of the entire world is one of the most famous bands in history. Chances are you can sing several songs by heart. "Hey Jude," perhaps? What about "Imagine" by John Lennon? These famous singers and musicians made an incredible impact on the world. It's really no surprise that with each generation, new people gain an interest in the music and lyrics from The Beatles.
Unfortunately, not all of The Beatles are alive today. However, this doesn't mean you can't still enjoy their music and appreciate their goal of peace and love. Whether you're a huge fan or only enjoy one or two songs, you're not going to want to miss out on seeing "The Fab Four" Ultimate Beatles Tribute. Keep reading to learn more about this incredible event you can enjoy with your friends and family!
About the Event
"The Fab Four" Ultimate Beatles Tribute event will be held on Friday, October 11 beginning at 8:00 p.m. at the American Bank Center Selena Auditorium. You'll find the Selena Auditorium located at 1901 N. Shoreline Blvd, Corpus Christi, TX 78401. Tickets are currently available for purchase online, so buy yours today! You can also call (800) 745-3000 for more information about the event.
More Information to Know
You and your entire family can enjoy "The Fab Four" Ultimate Beatles Tribute in Corpus Christi because the event is for people of all ages! As we all know, The Beatles' music is enjoyed by everyone – from kids to seniors and everyone in-between. This is a great opportunity for you to enjoy the songs you love most with the people you love most.
So Much to Love!
At the event, you'll not only be able to enjoy the amazing songs from The Beatles, the show includes three costume changes that represent every era of the Beatles! The specific Beatles tribute has been performed worldwide in the following countries:
Mexico
United Kingdom
France
Brazil
Germany
Japan
Hong Kong
Malaysia
More!
As you can see, this Beatles tribute is unlike any other tribute seen before. From the music to the costumes, you and your friends and family will have a fantastic time enjoying all the event as to offer.
You might also like: Visit The Selena Museum
All About the Music
We know you're probably interested in the songs you'll hear at the event. After all, with so many hit singles, The Beatles gave you a variety of songs to love. Chances are you and your friends have different favorite albums! Some of the popular songs you'll hear at the event include the following:
"A Day In The Life"
"Can't Buy Me Love"
"Yesterday"
"Hey Jude"
"Here Comes The Sun"
Many Others!