Catch The Goo Goo Dolls At American Bank Center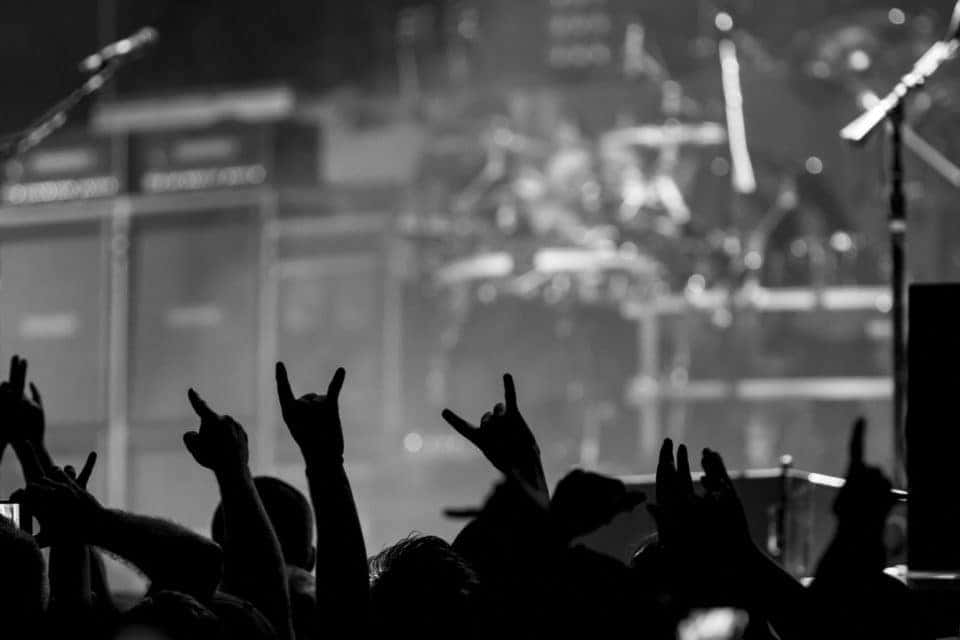 The Goo Goo Dolls are about to make an appearance in Corpus Christi, and this is one show that you just don't want to miss. It's going to be an incredible performance, so if you have the time, you need to make plans to come and watch. Whether you started listening to the Goo Goo Dolls when they were coming out with their first hits or you are just now beginning to listen to their tunes, you know they can really rock. And that's just their recorded music – imagine how wonderful they're going to be when they hit the stage. Get more information on this upcoming show and why you should attend, and you'll see why this is a must-see performance.
All About the Show
There's a chance that tickets for this show could sell out. Therefore, you'll want to make your plans to attend and purchase your tickets soon. Ready to do that? Before you find your tickets, make sure to mark your calendars for Saturday, Oct. 26. The show will start at 8 p.m. sharp, but you may want to try to get there before that. It's probably going to be pretty crowded, after all. You can catch the performance at the American Bank Center right here in Corpus Christi.
Now that you know the details, it's time to purchase your tickets. You can easily buy yours online, which may be the easiest way to make your purchase. Ticket prices range from $33 to $88, and that largely depends on where you want your seats to be. The closer you are to the stage, the more you're going to pay. Take a look at the available seats to determine where you want to sit before you buy.
You might also like: Visit The Selena Museum
The Goo Goo Dolls
There's a good chance that you've been hearing about the Goo Goo Dolls for quite some time. They started all the way back in 1986, and they still continue to rock out today. Some of their most popular songs include "Naked," "Home," and "Stay with You." However, you can bet that they're going to do way more than that at their upcoming performance.
Going to a concert as exciting as this one, you want to pull up to the arena in style. That's super easy to do when you have a beautiful new vehicle from a dealership like Mike Shaw Kia in Corpus Christi, Texas. When you're ready to buy a new ride, make our dealership your first stop.