Grab Some Friends & Get Riding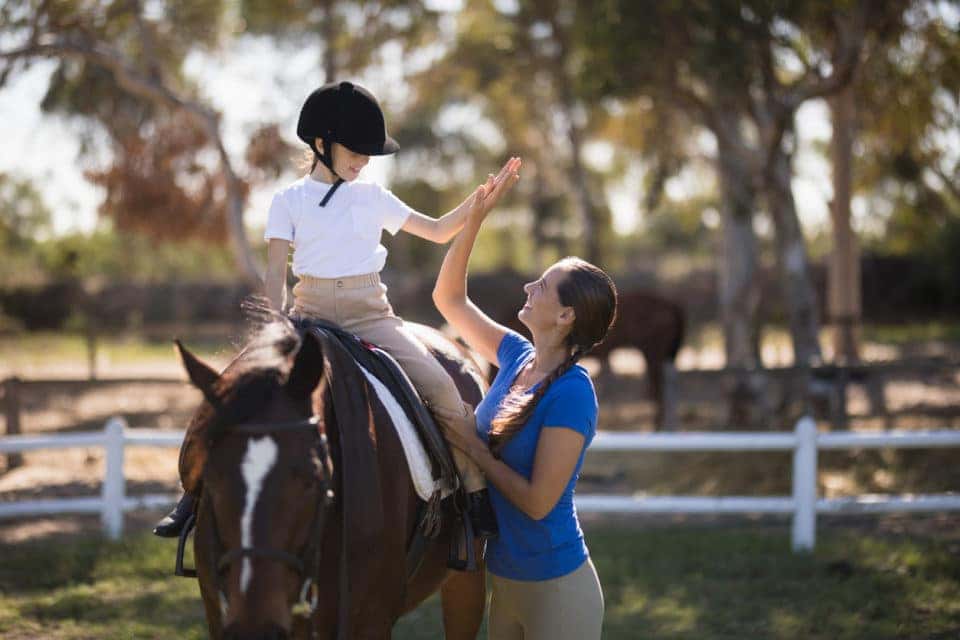 If you live in or around Corpus Christi, you probably spend a lot of time at the beach. You may enjoy swimming, getting some sun, or just spending time with friends and family. But did you know that you could explore the shoreline in a whole new way? That's right. When you take a trip with Horses on the Beach, you can actually ride a horse on the beautiful beaches of Padre Island. Sound appealing? Here's what you need to know before you plan your trip.
Reservations Required
With some attractions, you can simply walk in and take advantage of all there is to offer. However, at Horses on the Beach, you are dealing with living animals. This means that they require more time and advance planning to help provide you with the experience you want. Therefore, it's important that you make a reservation before you plan on riding horses. They won't take walk-ins, so be sure to call ahead to make sure that they have a horse ready and waiting for you. Not only does it help you better plan your day, but it will also ensure that the horse you ride will be happy and well taken care of.
You might also like: Try These Corpus Christi Burger Spots
Beginners Welcome
When you ride horses in some places, they want you to be an expert before you hop on. That can present a problem for most people who don't ride horses on the regular. However, it's not a problem at all when you go to Horses on the Beach. In fact, beginners and even children are welcome to participate and ride a horse. The trained staff will be on hand to help you with anything you may be unfamiliar with, which will let you relax and enjoy yourself when you are riding the horses. Just remember to listen to the staff members and to follow their instructions, and you'll have an enjoyable time.
We don't have any horses at Mike Shaw Kia in Corpus Christi, Texas, but we can provide you with the horsepower you need. We have an incredible selection of cars, trucks, and SUVs, all suited to fit your needs, no matter what they are. After you ride horses on the beach, come speak to us, so we can help you get into the vehicle of your dreams.