Lemonade Day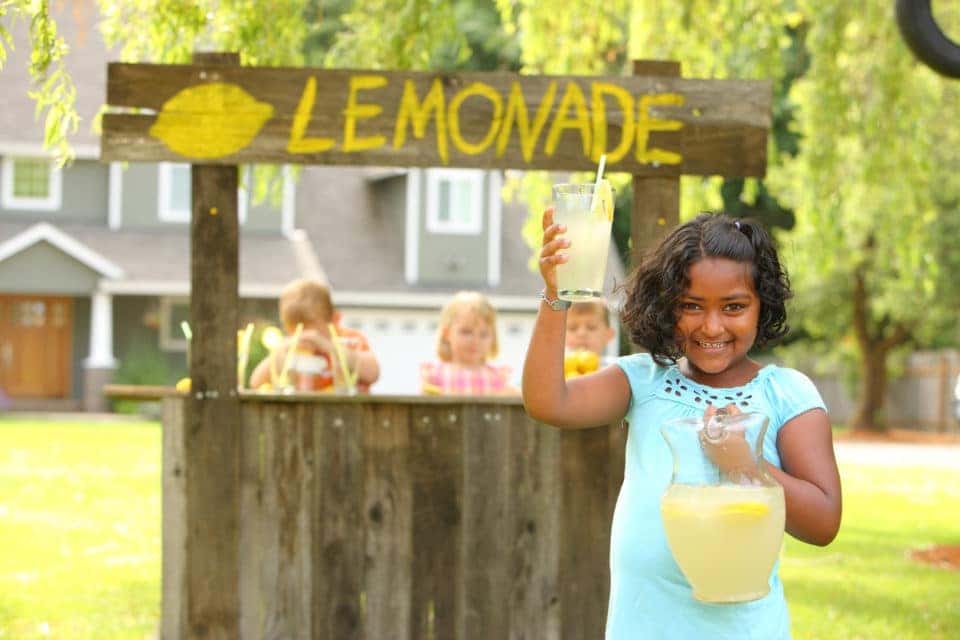 On May 12, you can celebrate the 6th Annual Lemonade Day Coastal Bend. This program is a super-fun activity that helps kids learn about entrepreneurship and owning their own business. Whether you have kids who want to participate or want to become a mentor yourself, you'll have an amazing time participating in this fun event. Get ready to squeeze some lemons and help little ones make some hard-earned cash, all for a good cause. Keep reading to find out more.
Young People
This program works to help youth all over the Corpus Christi area, and anyone can participate. Your kids simply have to be between the grades of pre-K and high school. First, they need to go online and register to set up an official lemonade stand on Lemonade Day. They'll then receive a backpack and a ton of information about how to market their stand, set goals, create their budgets, find investors, and more. All of this info can help them become business and community leaders in the future, so it's a great thing for little ones to participate in. Plus, they'll have an amazing time in the process. Get your kids interested and signed up today!
Volunteer
What if you want to participate in this fun event but aren't a youth yourself anymore? That's no problem at all! You can participate as a volunteer and help all the kids involved in the program. This is a great way to get involved in your community and connect with other people who share your passions and interests. Simply fill out the volunteer application, and you'll be on your way helping out in no time. You might be stuffing backpacks, spreading the word about this amazing program, or even mentoring youth in the community. With all of these opportunities, Lemonade Day is something you don't want to miss.
Partners
If you work with a school or other large group of youth, you might be able to bring the Lemonade Day curriculum to your organization. Register your organization today to learn more and to get more involved in the community.
You might also be interested in: Your Beach Bar Guide
If you have kids who want to participate in Lemonade Day, you'll want to make sure they have everything they need. But how will you be able to do that without a reliable vehicle? If you are in need of a new ride, come to Mike Shaw Kia in Corpus Christi, Texas, to test-drive one of our top-quality cars.